We are a community centric canoe club run by volunteers welcoming all individuals and families of any level 8 years +
The club runs a programme of regular activities in a variety of disciplines with access to a range of equipment to support your participation.
So what are you waiting for… pop along and "come and try it" for yourself!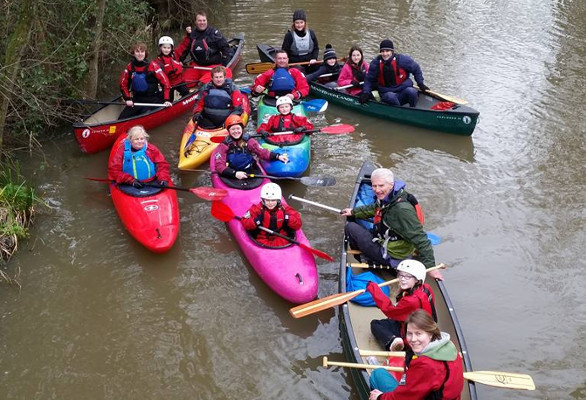 This video gallery couldn't be loaded.
Vimeography could not retrieve the featured video: cURL error 28: Resolving timed out after 5514 milliseconds