Learning is an integral part of personal development in Paddlesports and our volunteers are always happy to help with skills development or recommend options to continue support your personal development goals, through our development plan.
When there is enough interest we also help facilitate courses with either internal or external providers.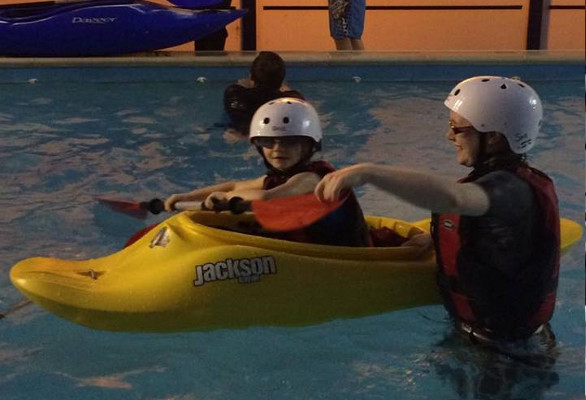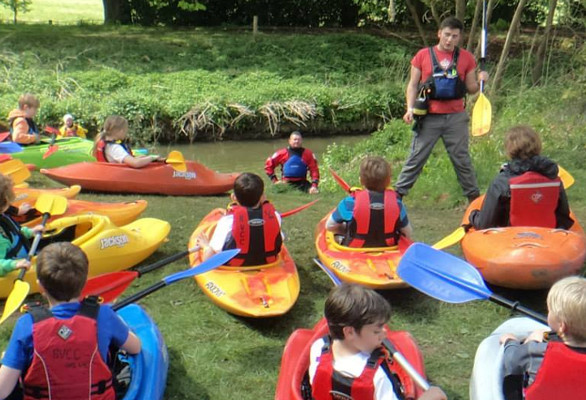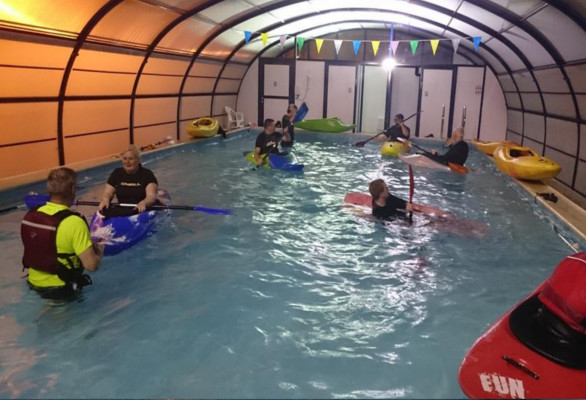 Tips for Learning and Development
Find inspiration by researching the types of structured courses for building skills, coaching, leadership and safety on the British Canoeing Awarding Body and Paddles Up Training websites
Coaches can use the British Canoeing Self Assessment Tool
Talk to other members in the club who can help demonstrate or talk you through various skills
Take a look at local providers, centers or man-made course facilities which might offer paddler progression courses or bespoke coaching
Ask for a club paddler progression card for the award you are working towards or create your own
Check out and attend some Events (Not on our program? Have a chat with our programme coordination team programme@bvcc.org.uk)
Use our club Facebook Group to arrange peer paddling events for like minded paddlers
Engage in the wider paddling communities and external events that suit your interests, through checking out events through the British Canoeing events finder 
Find videos on skills you'd like to learn – then most importantly get on the water and try it!
Online Tutorials
There are a few more specific tutorial links on our displines page too.