Event Details
Date(s) 25/09/2020 - 27/09/2020
Time(s)All Day
CANCELLED – READ OUR COVID-19 STATEMENT
Date(s): 25th-27th September 2020
Time(s): We shall arrive on Friday and then spend all of Sat/Sun on the course. Expect to be ready to leave the accommodation at 8am each day, as shuttles take a while and we want to ensure there is plenty of daylight and get off the water at a reasonable hour.
Type: Beginner/Intermediate White Water
Suitability: Confident with Capsizing with a Spray Deck. You must have had some experience paddling on Grade 2 White Water.
Location: North Wales
Accommodation: TBC
(Note: If you wish to book your own accommodation you are encouraged to book aim to book somewhere around the Llangollen area) 
Food: Please arrange your own Friday evening meal, breakfast, lunches and plenty of drinks. There will be an option of finding a pub/restaurant on the Saturday evening, or alternatively you can stay at the accommodation and cook your own food.
Description:
An excellent course that's well worth doing, based over two FULL days, spent both in & out of the water. Ideal for those getting into White Water & those that would like to refresh their rescue skills, too. It's one of the courses that we recommend any club member who dabbles in moving water to participate on.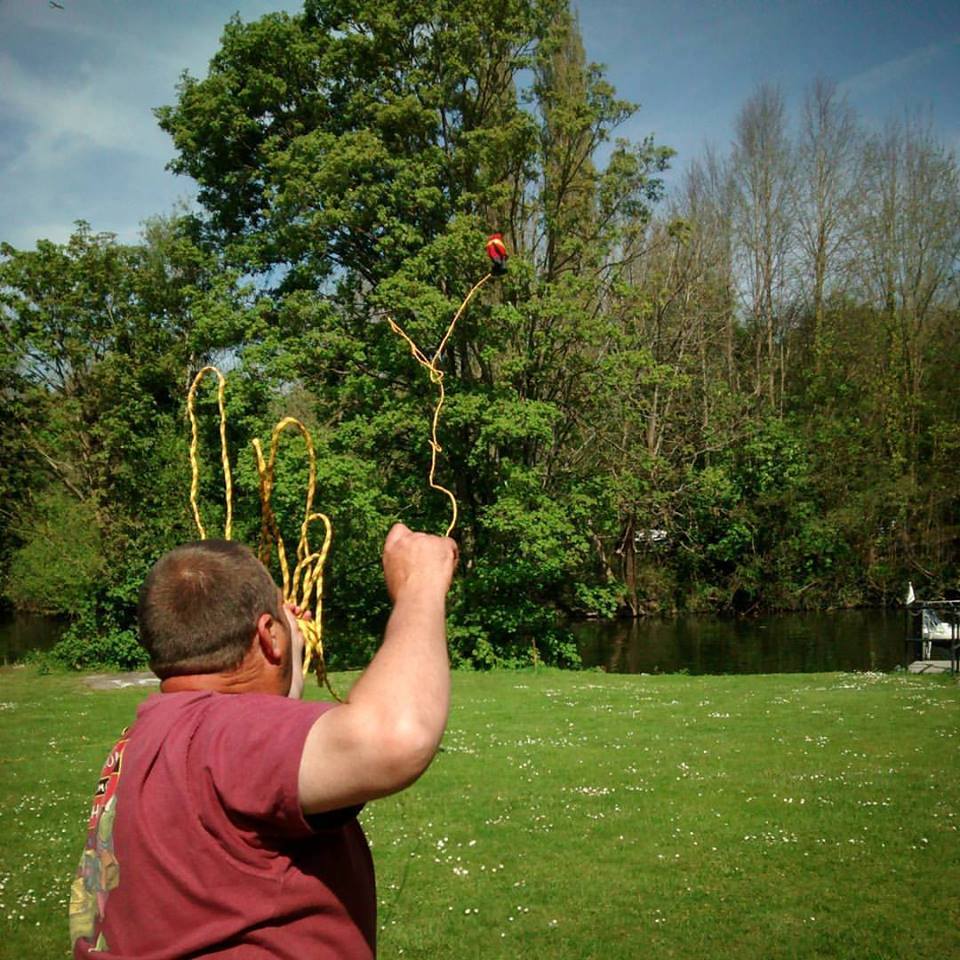 Covid-19
At times when club activities are able to operate, participants shall be expected to self-assess at what stage they can suitably return, and only return if the current stage we are operating at applies to them. The club may increase or decrease the reopening stage at any point so please check back against the event or guidance to check the stage on the day before arriving at any activity.
Everyone Should:
Adhere to the latest social distancing and official government advice
Read the latest Event Booking Terms regarding club activities
Read the latest Hire Terms regarding club equipment hire and usage
Respect venue procedures
Book in advanced (including those on the bank)
Be able to self-rescue
Bring your own hand sanitiser
Keep to 6 per group (including those on the bank)
Be considerate of others
We are currently operating at Stage 3.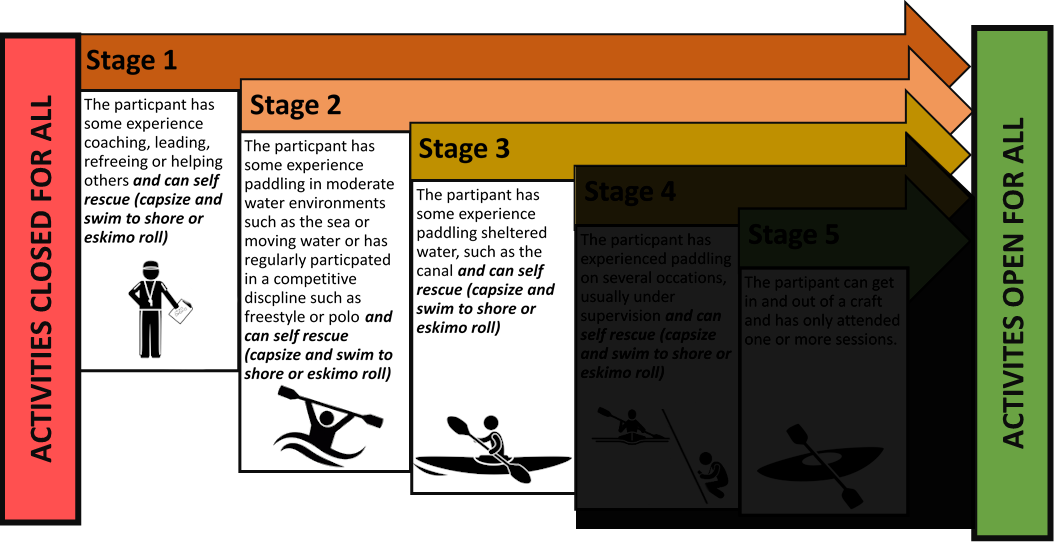 BOOKINGS ARE CURRENTLY NOT AVAILABLE
THIS EVENT IS NOW CLOSED