Event Details
PLEASE ADD FULL NAMES FOR EVERYONE YOU ARE BOOKING FOR IN THE COMMENTS
Date(s) 12/09/2021
Time(s)All Day
Date(s): Sunday 12th September 2020
Time(s): All Day Trip (arrival time to be confirmed)
Type: Beginner White Water
Suitability: Confident with Capsizing with a Spray Deck (this day trip will build on nicely from any local white water taster sessions!)
Location: Symounds Yat, Ross-on-Wye, South Wales, HR9 6JL
Food: Please bring with suitable lunch, snacks and drinks and ideally have a sealed tub and dry bag to transport them in.
Description:
We shall be running an introduction to white water or refresher day for those who have not been out for a while. We shall also be looking to meet with our friends from some other local clubs to help forge new stronger relationships and expand the group of known local paddlers that we can organise outings with!
Symonds Yat:
The river Wye meanders through this village and popular tourist destination which straddles the River Wye in England. Famed for its natural river scenery and wooded expanses, Symonds Yat Rock is a limestone outcrop rising some 500 feet rising from the banks of the River Wye. There is a small section of rapids where we can play and enjoy at our leisure and repeat the section multiple times to practise and learn river skills.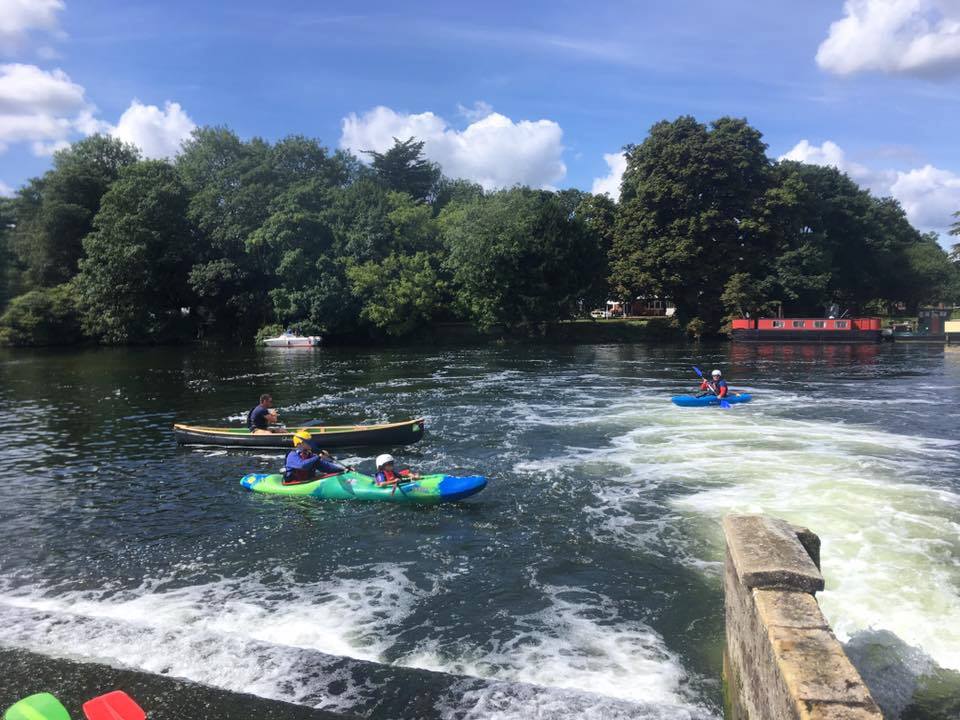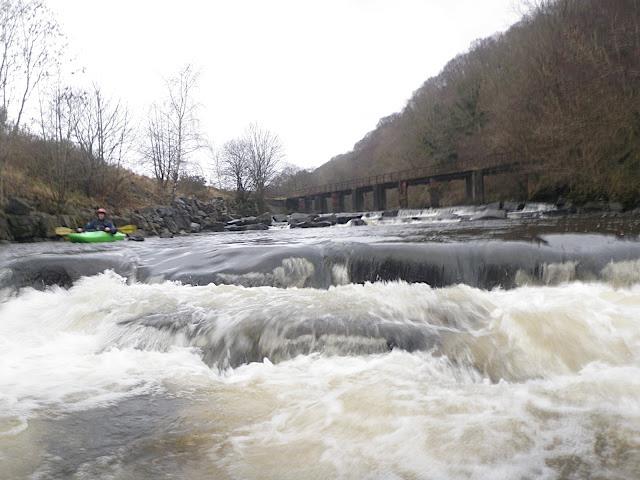 This event is FREE.
Covid-19
At times when club activities are able to operate, participants shall be expected to self-assess at what stage they can suitably return, and only return if the current stage we are operating at applies to them. The club may increase or decrease the reopening stage at any point so please check back against the event or guidance to check the stage on the day before arriving at any activity.
Everyone Should:
Bring your own mask and hand sanitiser
Respect venue procedures and one way systems
Make every effort to book in advanced including spectators
Payments by bank transfer are strongly advised
Masks should be worn and person limits followed in enclosed spaces
Avoid sharing equipment
All equipment must be washed after/ between uses
Adhere to the latest social distancing and official government advice
Read the latest Event Booking Terms regarding club activities
Read the latest Hire Terms regarding club equipment hire and usage
We are open for all competency levels.