Event Details
PLEASE ADD FULL NAMES FOR EVERYONE YOU ARE BOOKING FOR IN THE COMMENTS
Date(s) 17/11/2019
Time(s)All Day
Date(s): Sunday 17th November 2019
Time(s): Currently this is a day trip, but you are welcome to arrange accommodation should you wish to extend the trip yourself.
6am – Leaving Farnborough
9am – Meet Point: MacDonalds, Coldra Roundabout, Chepstow Rd, Newport NP18 2NX
10am – Meet at one of the Options (Subject to Weather; 1. Usk at Senny Bridge / 2. Symounds Yat / 3. Cardiff White Water Course)
5pm – Leave Wales to head home
Type: Beginner/Intermediate White Water
Suitability: Confident with Capsizing with a Spray Deck (whilst not essential we highly recommend doing a Moving Water Taster  Session or Man-Made White Water Course first)
Location: South Wales
Food: Please bring with suitable lunch, snacks and drinks and ideally a sealed tub and dry bag to transport them in.
Type: Beginner/Intermediate White Water
Description:
Come and join us for a day out doing white water!!
The River Usk:
The river rises on the northern slopes of the Black Mountain, Wales, in the westernmost part of the Brecon Beacons National Park. Initially forming the boundary between Carmarthenshire and Powys, it flows north into Usk Reservoir, then east by Sennybridge to Brecon before turning southeast to flow by Talybont-on-Usk, Crickhowell and Abergavenny after which it takes a more southerly course. The river consists of several small easy ledge drops and a few rapids.
Symonds Yat:
The river Wye meanders through this village and popular tourist destination which straddles the River Wye in England. Famed for its natural river scenery and wooded expanses, Symonds Yat Rock is a limestone outcrop rising some 500 feet rising from the banks of the River Wye. There is a small section of rapids where we can play and enjoy at our leisure repeatable.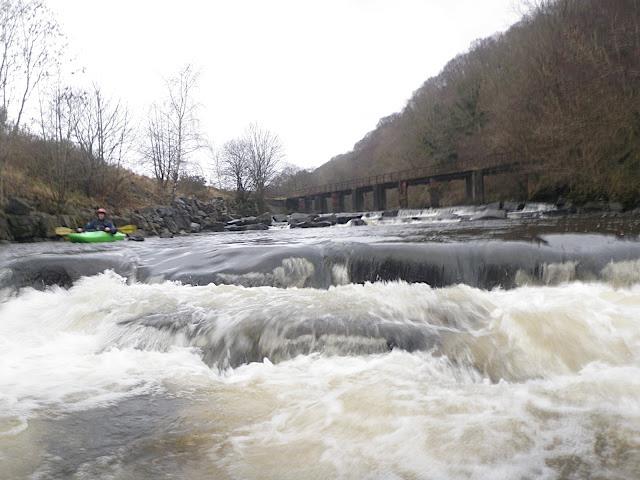 This event is FREE.
Covid-19
At times when club activities are able to operate, participants shall be expected to self-assess at what stage they can suitably return, and only return if the current stage we are operating at applies to them. The club may increase or decrease the reopening stage at any point so please check back against the event or guidance to check the stage on the day before arriving at any activity.
Everyone Should:
Bring your own mask and hand sanitiser
Respect venue procedures and one way systems
Make every effort to book in advanced including spectators
Payments by bank transfer are strongly advised
Masks should be worn and person limits followed in enclosed spaces
Avoid sharing equipment
All equipment must be washed after/ between uses
Adhere to the latest social distancing and official government advice
Read the latest Event Booking Terms regarding club activities
Read the latest Hire Terms regarding club equipment hire and usage
We are open for all competency levels.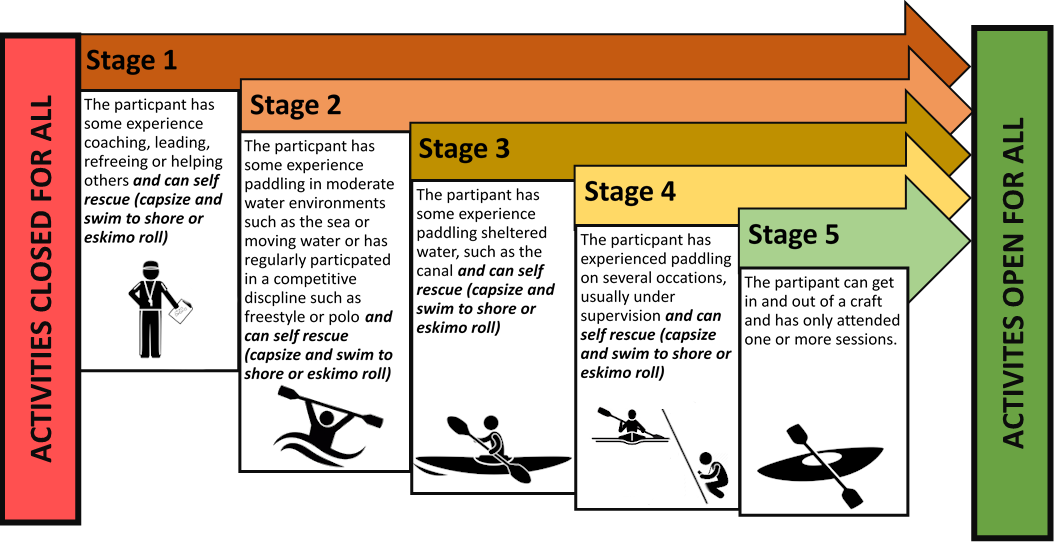 This event is fully booked.
THIS EVENT IS NOW CLOSED