Event Details
Date(s) 07/06/2020
Time(s)1:30 pm - 4:30 pm
CANCELLED  – READ OUR COVID-19 STATEMENT
Date(s): 7th June 2020
Time(s): 1:30pm (approx. 1-3hrs)
1:30pm – Arrivals
2:00pm – Start of Treasurer Hunt
2:30pm – Changing Time, Later Arrivals
3:00pm – Start of Taster Session
Type: Introductory Taster Sessions to Moving Water
Suitability: For the main taster session you should be confident capsizing ideally with a spray deck, however for those that are not there is some neighbouring flat water that is suitable for all levels too.
Location: Coxes Lock, Bourneside Road, Addlestone, KT15 2JD
Food: Please bring with suitable lunch, snacks and drinks and ideally a sealed tub and dry bag to transport them in.
Description:
We shall once again be hosting another introduction to moving water with an opportunity to learn the basics of moving flow and practice ferry gliding and use of edge control. Please note there are no changing facilities or toilets at this site and that it is a residential area so please be mindful of others in the area if changing or using the paths.
We shall start with the treasurer hunt suitable for everyone youth and adults included at 13:30 that shall last for approx. 30 mins followed by the taster session approx. 60 mins long. The introductory session shall start on the flat, progress to the flow and then up to the slide. Due to the nature of Cox's Lock the session its possible to spectate the whole session and so it shall also be possible for you to leave at any point during the session so long as you let the volunteers know. Sometimes the session will even be extended if there is sufficient volunteering and participant interests to do so.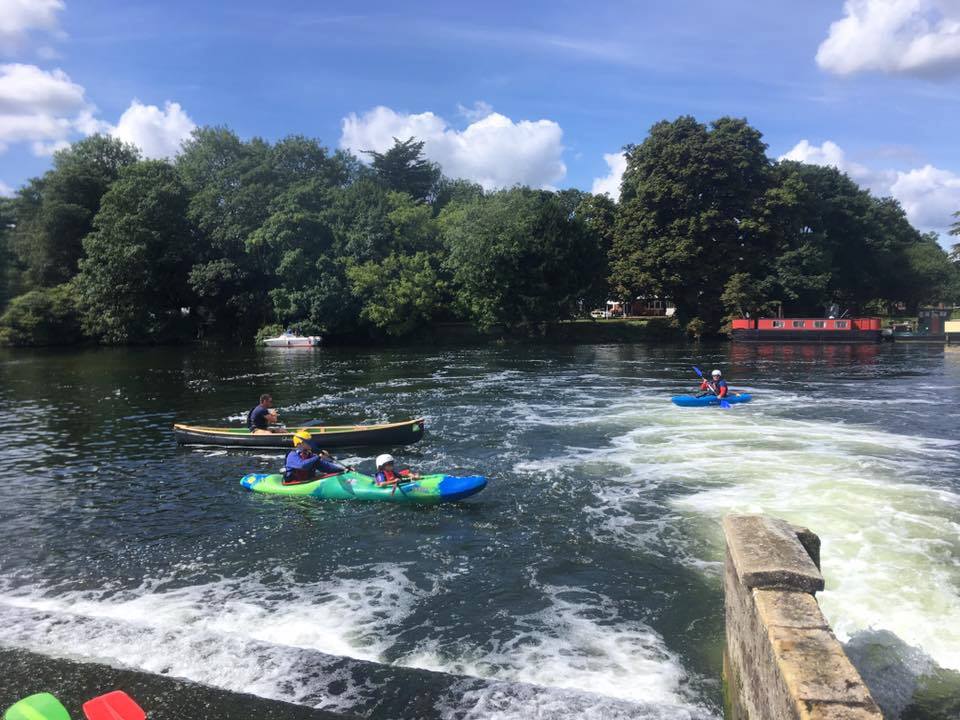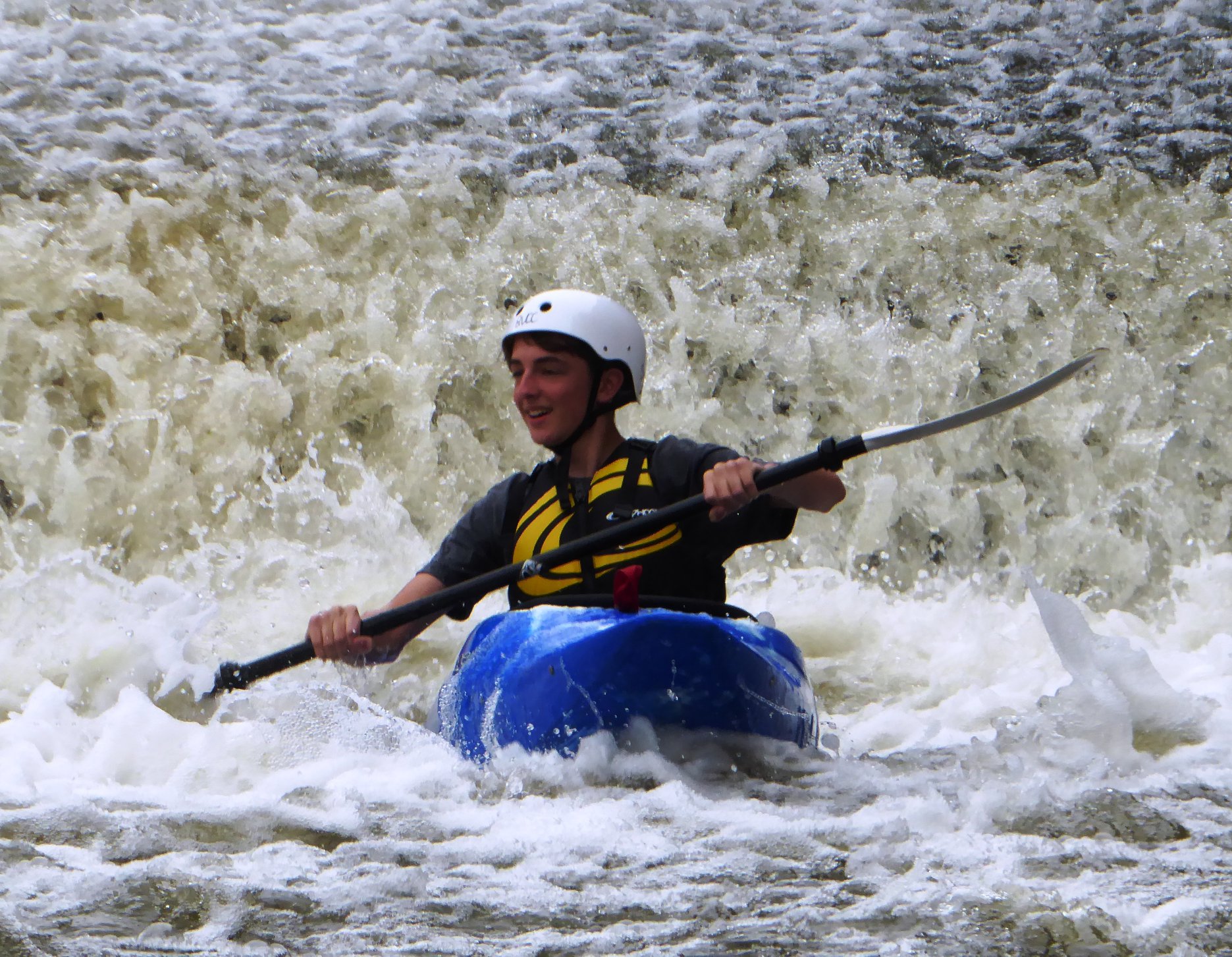 Covid-19
At times when club activities are able to operate, participants shall be expected to self-assess at what stage they can suitably return, and only return if the current stage we are operating at applies to them. The club may increase or decrease the reopening stage at any point so please check back against the event or guidance to check the stage on the day before arriving at any activity.
Everyone Should:
Adhere to the latest social distancing and official government advice
Read the latest Event Booking Terms regarding club activities
Read the latest Hire Terms regarding club equipment hire and usage
Respect venue procedures
Book in advanced (including those on the bank)
Be able to self-rescue
Bring your own hand sanitiser
Keep to 6 per group (including those on the bank)
Be considerate of others
We are currently operating at Stage 3.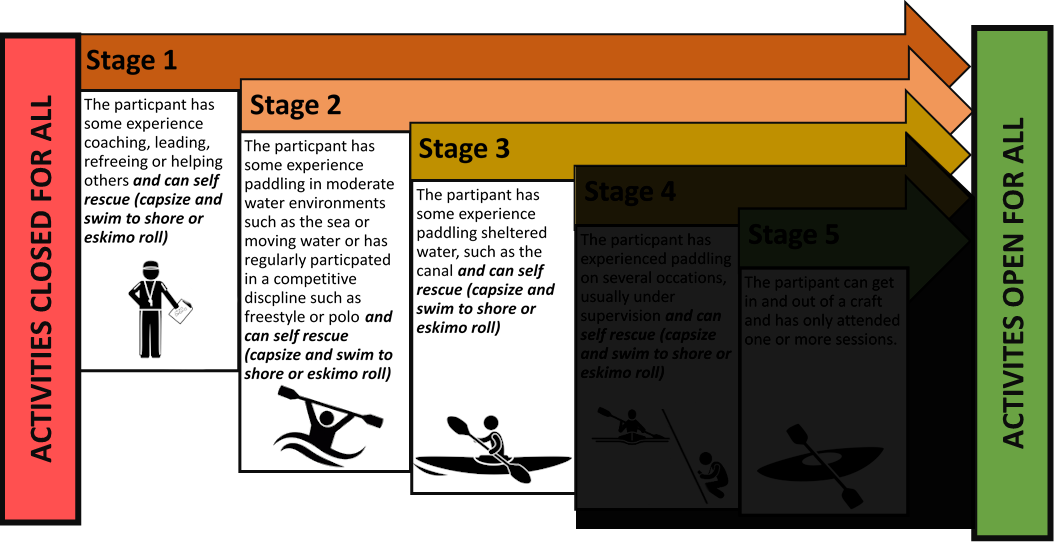 BOOKINGS ARE CURRENTLY NOT AVAILABLE
THIS EVENT IS NOW CLOSED