Open/Mixed Indoor Pool Sessions (Jan-Mar 2022)
Download this event to my calendar - iCal
Date(s) 26/01/2022
Time(s)7:45 pm - 9:45 pm
From 2022-01-05 to 2022-03-30, Wednesday every week
Location
Yately Manor Preparatory School, Yateley Surrey GU46 7UQ
This indoor pool is a small warm venue suited for practice those skills you don't want to practice outside in the winter time. Cars can be parked around to the left by the side gates and the pool is located directly through the gates on the left hand side.
These are place holder event for indoor pool sessions.
We shall be regularly reviewing our programme and releasing sessions to book in 4 week blocks.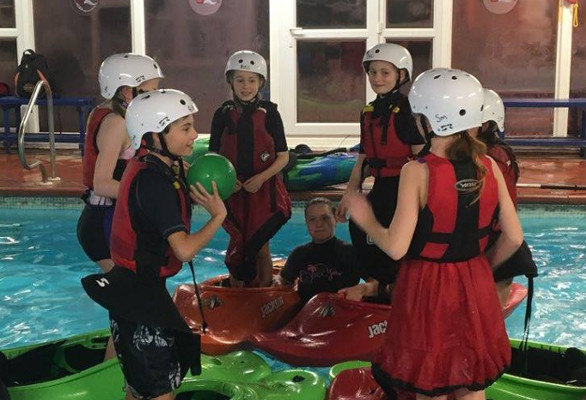 BOOKINGS ARE CURRENTLY NOT AVAILABLE
Help