Event Details
Date(s) 27/11/2020 - 28/02/2021
Time(s)12:00 am
Currently under the current Covid-19 restrictions, we cannot provide our normal club per activity equipment use.
---
The "Lockdown Hire" is a special event booking we have created to allow our members to request equipment hire from us.
We understand many of you don't have your own equipment, and we would like our members to be able to make the most of being able to use the waterways, and support our members with their mental and physical wellbeing during this challenging time.
The booking will be for a hire period starting from the point your booking has been approved/confirmed and you have collected the hire items and the hire will finish on the 28th February 2021.
The club has decided to support its members it will temporarily offer this hire booking free of charge for the hire period indicated.
This service shall only be available to those who hold one of the clubs paid membership levels and you will be expected to wash any kit and equipment with clean water and leave it to dry for 72 hours both after collection and before return. At the end of the hire period you shall either be required to re-book in the new system or return and items you hold.
We would like all our members to be safe on the water, so in order to use this service we expect you to hold an appropriate safety qualification or at a minimum complete the British Canoeing Introduction to Paddlesports eLearning and watch the following British Canoeing Safety Video.
---
Bookings will only be accepted until the 14th February 2020. If you would like to hire equipment for this period please book on to this event and put any specific hiring details on what craft, paddle (or as much relevant measurements such as, height, weight, etc.) in the comments to help us pair you up with some equipment you would like or are most suited to if you are not sure.
We shall get in touch with after your booking is approved to confirm the collection and return details.
---
Any questions please get in touch with equipment@bvcc.org.uk.
---
Covid-19
At times when club activities are able to operate, participants shall be expected to self-assess at what stage they can suitably return, and only return if the current stage we are operating at applies to them. The club may increase or decrease the reopening stage at any point so please check back against the event or guidance to check the stage on the day before arriving at any activity.
Everyone Should:
Adhere to the latest social distancing and official government advice
Read the latest Event Booking Terms regarding club activities
Read the latest Hire Terms regarding club equipment hire and usage
Respect venue procedures
Book in advanced (including those on the bank)
Be able to self-rescue
Bring your own hand sanitiser
Keep to 6 per group (including those on the bank)
Be considerate of others
We are currently operating at Stage 3.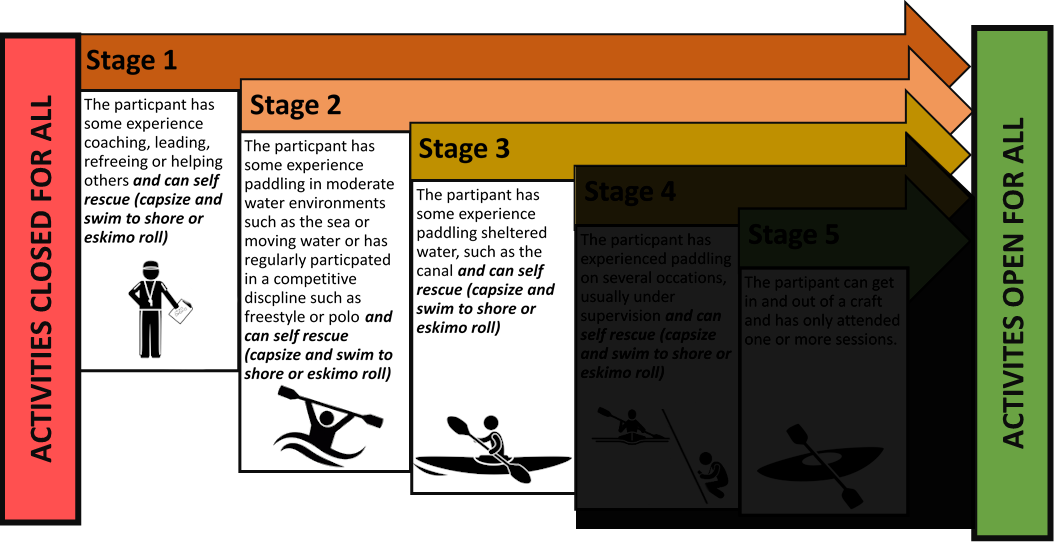 BOOKINGS ARE CURRENTLY NOT AVAILABLE
THIS EVENT IS NOW CLOSED