Event Details
Date(s) 21/11/2020 - 22/11/2020
Time(s)All Day
CANCELLED – READ OUR COVID-19 STATEMENT
Date(s): 21/11/2020-22/11/2020
Time(s): The event runs all day Saturday an d Sunday with a range of different competitions held throughout the weekend.
Type: Beginner/Intermediate White Water
Suitability: Confident with Capsizing with a Spray Deck. Some have some experience paddling on Grade 2 White Water.
Location: Hurley Weir
Accommodation: There is camping available onsite, which can be booked through the events page directly.
Food: There is an option to book dinner on Saturday night through he events page directly.  There is usually food sold onsite over the weekend or alternatively arrange your own breakfast, lunches along with plenty of drinks.
Description:
Hurley 31.5 Paddlefest suitable for all the Family to come down and visit as spectators (or maybe get involved with the competition!)!
Join for just a few hours or all day!
Last year we had a blast with a few folks entering the competition and the rest spectating or there to socialise- its a fun event for anyone whether competing or not!
Facebook 
Event Page and Videos
Event Facebook Page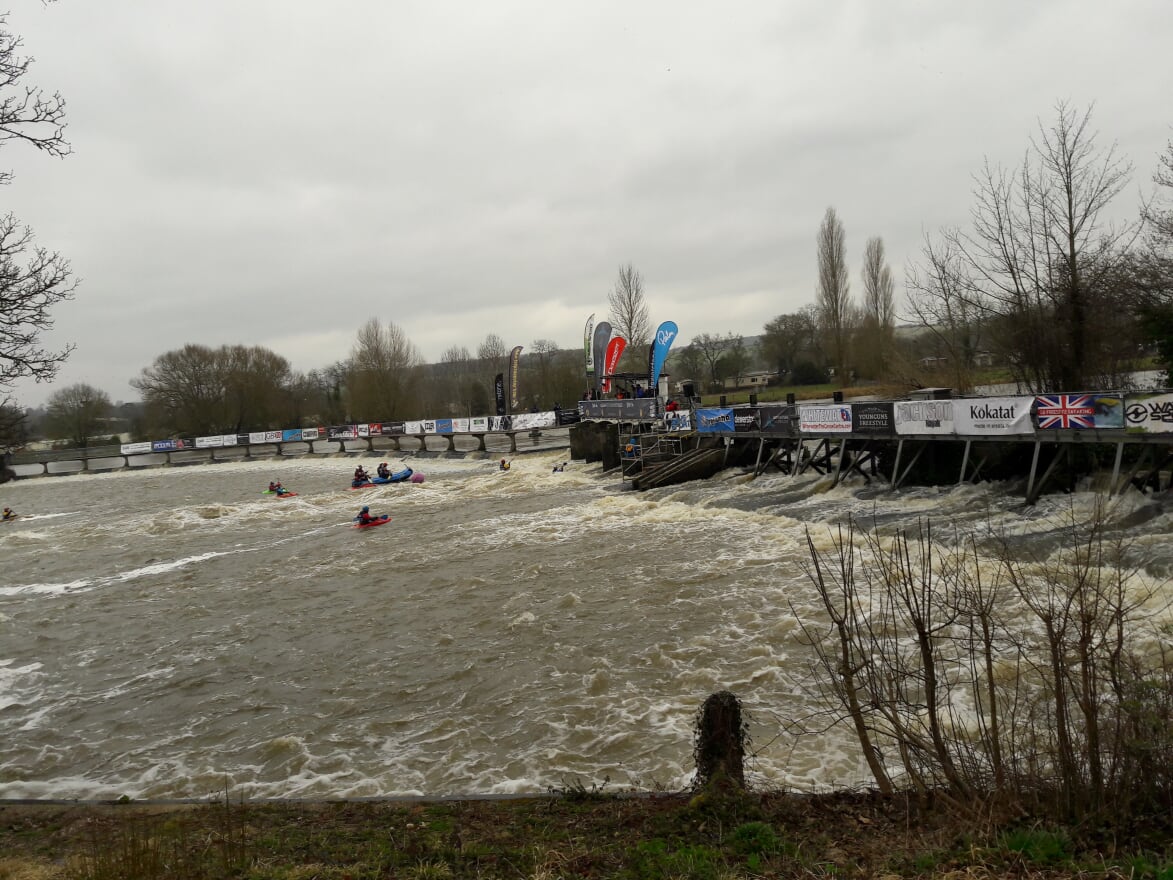 Covid-19
At times when club activities are able to operate, participants shall be expected to self-assess at what stage they can suitably return, and only return if the current stage we are operating at applies to them. The club may increase or decrease the reopening stage at any point so please check back against the event or guidance to check the stage on the day before arriving at any activity.
Everyone Should:
Adhere to the latest social distancing and official government advice
Read the latest Event Booking Terms regarding club activities
Read the latest Hire Terms regarding club equipment hire and usage
Respect venue procedures
Book in advanced (including those on the bank)
Be able to self-rescue
Bring your own hand sanitiser
Keep to 6 per group (including those on the bank)
Be considerate of others
We are currently operating at Stage 3.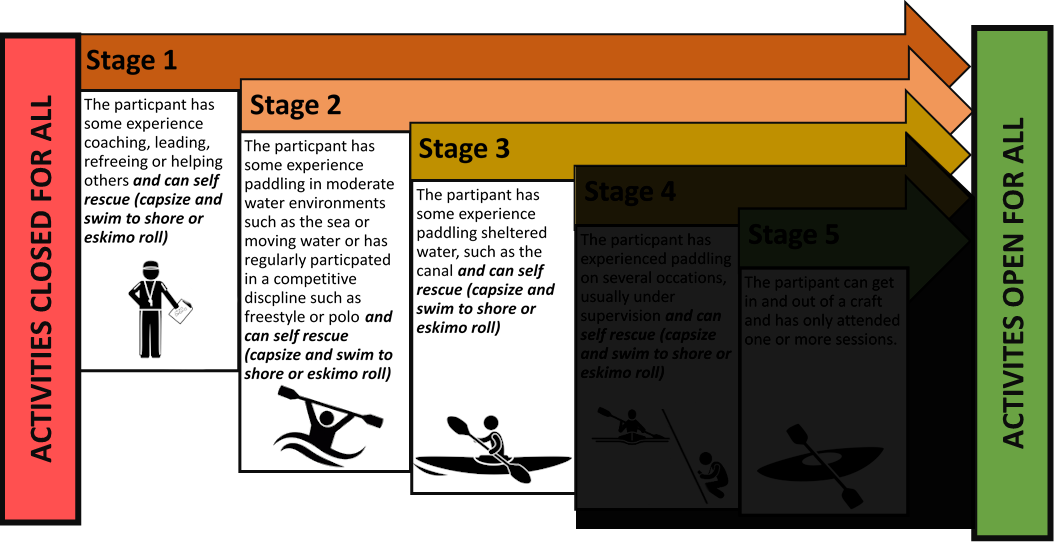 BOOKINGS ARE CURRENTLY NOT AVAILABLE
THIS EVENT IS NOW CLOSED