Event Details
Date(s) 25/04/2020
Time(s)All Day
CANCELLED – READ OUR COVID-19 STATEMENT
Date(s): 25th April  2020
Time(s): 9am-5pm
Type: Introductory Taster Sessions
Suitability: Any Volunteers
Location: Garners Field, Sheephatch Lane, Tilford (nearest post code GU10 2AQ)
Food: Please arrange your own lunch and drinks.
Description:
For the last few years we have run a come and try it session for the Beavers, Cubs, Scouts and Parents on the Saturday from about 10.00 to 17.00.
Ideally we should try and get to Garners field for about 9am on the day.
The campsite is next to the River Wey, here it is quite shallow and narrow, the format for the day is 20 to 30 minute come and try it sessions on the water in kayaks. The BVCC helpers role on the land is to fit BA's, fit paddlers to boats and paddles, give some basic instructions, slide kayaks into the water and extract them at the end of the session. Those in the water (it is just under waist deep on me in most of the river so we are standing in the water rather being in boats) is to keep them safe and within the boundaries we have set, give them basic coaching and maybe empty a boat or two when they have fallen in. We usually get 200 or so paddlers on the water throughout the day, it is quite hard work as we are always on the go but we do get a break for lunch and get fed.
We would like to get as many boats, paddles and BA's to the site on the Friday evening.
Can you help?
delivering boats / kit before/after the event?

on the bank, part or all of the day?

on the water, part or all of the day?
Thank you!
p.s. If you are coming on the day don't forget to bring a mug / cup with you for a brew!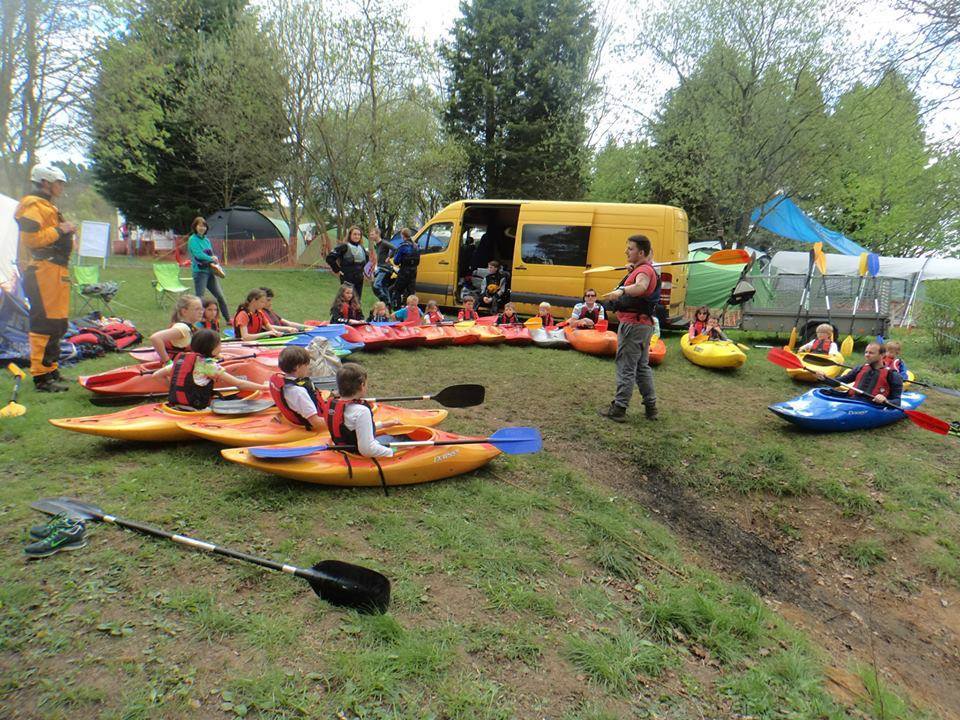 Covid-19
At times when club activities are able to operate, participants shall be expected to self-assess at what stage they can suitably return, and only return if the current stage we are operating at applies to them. The club may increase or decrease the reopening stage at any point so please check back against the event or guidance to check the stage on the day before arriving at any activity.
Everyone Should:
Adhere to the latest social distancing and official government advice
Read the latest Event Booking Terms regarding club activities
Read the latest Hire Terms regarding club equipment hire and usage
Respect venue procedures
Book in advanced (including those on the bank)
Be able to self-rescue
Bring your own hand sanitiser
Keep to 6 per group (including those on the bank)
Be considerate of others
We are currently operating at Stage 3.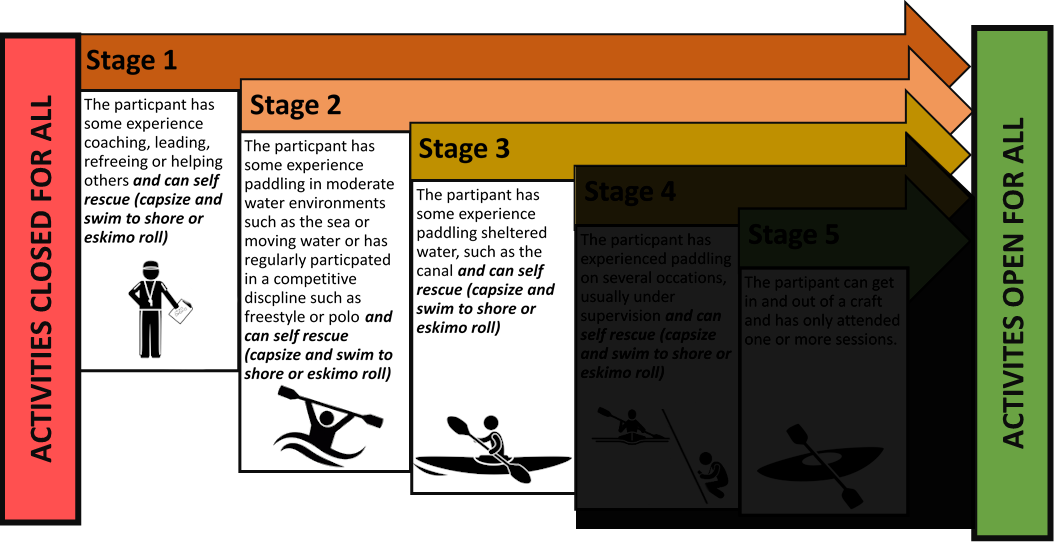 BOOKINGS ARE CURRENTLY NOT AVAILABLE
THIS EVENT IS NOW CLOSED