Event Details
Date(s) 21/10/2019
Time(s)7:00 pm - 9:30 pm
Location
Tongham Scount Hut, Tongham Hampshire GU10 1DU
Date(s): Monday 21st October October 2019
Time(s): 19:00-21:30
Type: Club Development Workshop
Suitability: All Levels
Location: Tongham Scount Hut, Poyle Road, Tongham, Hampshire, GU10 1DU
Description:
We would like to provide you with an opportunity to help us construct some positive development aims/target to help us always keep improving. This does means reviewing what we do well, what we areas we can improve on, things we may want to develop in regards to people, equipment, venues. How we might create better opportunities, better value for money. We can also evaluate how can better run sessions, events, etc.
The feedback will then be used at the programme planning sessions and management committee meetings to help provide us with some constructive objectives to work towards.
Its your club… how do you want it to be run?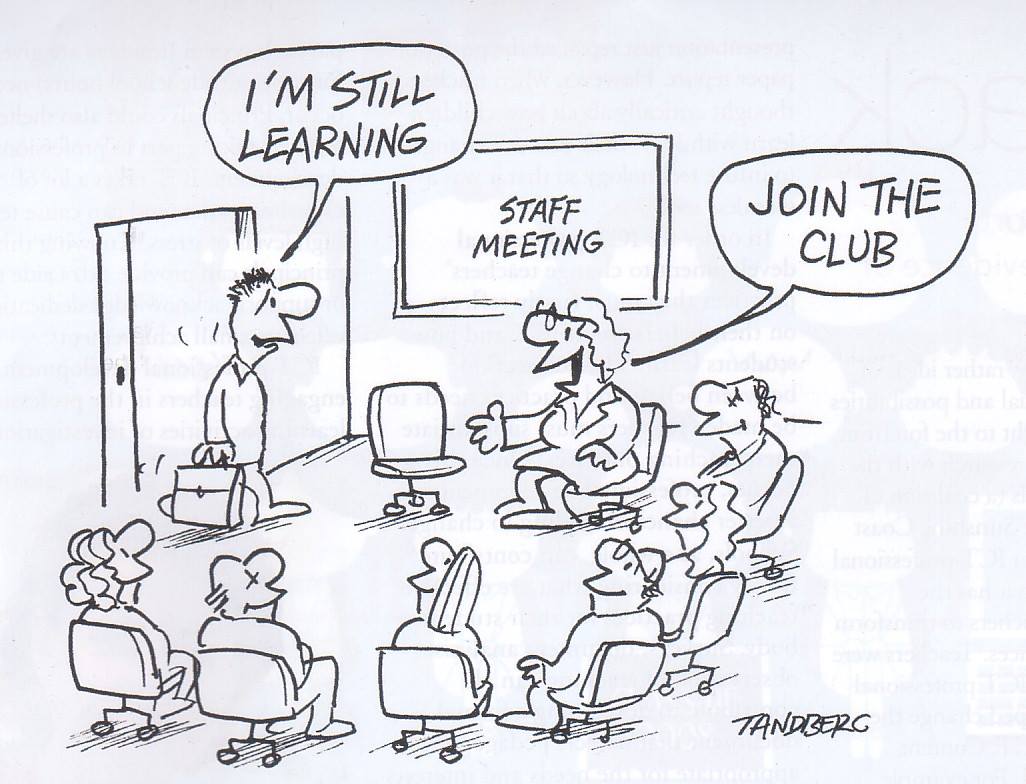 We are looking to provide some kind of food so need a rough idea of numbers, so please let us know if you can attend.
Covid-19
The club is now open to everyone of all competency levels; should the Covid-19 situation change the club may have to return to placing a minimum competency level upon participants. Should this happen participants shall be expected to self-assess at what stage they can suitably participate. The club may increase or decrease the stage at any point so please check back against the event or guidance to check the stage before arriving at your activity. See our COVID-19 Guidance for more details on the club's different reopening stages.
Everyone should continue to:
You must register for sessions on arrival (including spectators and volunteers)
Arrive ready to paddle
Bring your own mask and hand sanitiser
Respect venue procedures and one way systems
Make every effort to book in advanced including spectators and volunteers as this will help us speed up the check in process
Payments by bank transfer are strongly advised, where cash is necessary please bring exact money
Masks should be worn and person limits followed in enclosed spaces such as boat stores and changing rooms
Please limit use to one craft per person per session and avoid sharing equipment
All equipment must be washed or sprayed with disinfectant after/ between uses
Adhere to the latest social distancing and official government advice
Read the latest Event Booking Terms regarding club activities
Whilst you will not be required to book equipment, please read and adhere to the latest club equipment hire and usage terms
BOOKINGS ARE CURRENTLY NOT AVAILABLE
THIS EVENT IS NOW CLOSED