Event Details
Date(s) 21/10/2019
Time(s)7:00 pm - 9:30 pm
Location
Tongham Scount Hut, Poyle Road,
Date(s): Monday 21st October October 2019
Time(s): 19:00-21:30
Type: Club Development Workshop
Suitability: All Levels
Location: Tongham Scount Hut, Poyle Road, Tongham, Hampshire, GU10 1DU
Description:
We would like to provide you with an opportunity to help us construct some positive development aims/target to help us always keep improving. This does means reviewing what we do well, what we areas we can improve on, things we may want to develop in regards to people, equipment, venues. How we might create better opportunities, better value for money. We can also evaluate how can better run sessions, events, etc.
The feedback will then be used at the programme planning sessions and management committee meetings to help provide us with some constructive objectives to work towards.
Its your club… how do you want it to be run?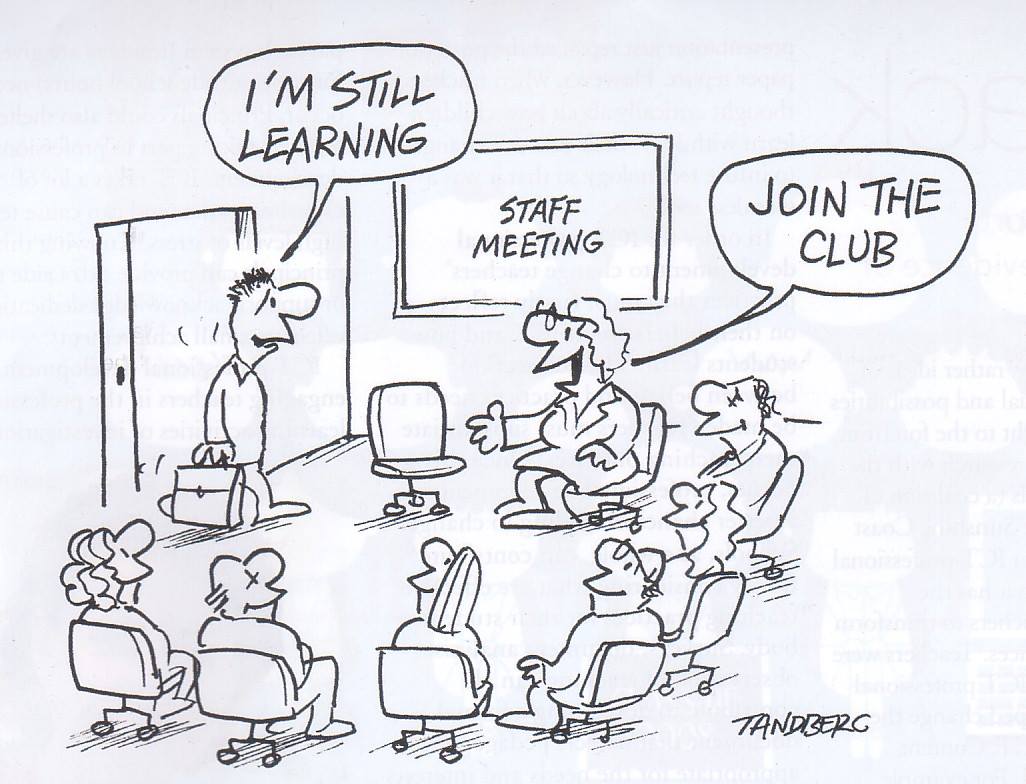 We are looking to provide some kind of food so need a rough idea of numbers, so please let us know if you can attend.
Covid-19
At times when club activities are able to operate, participants shall be expected to self-assess at what stage they can suitably return, and only return if the current stage we are operating at applies to them. The club may increase or decrease the reopening stage at any point so please check back against the event or guidance to check the stage on the day before arriving at any activity.
Everyone Should:
Adhere to the latest social distancing and official government advice
Read the latest Event Booking Terms regarding club activities
Read the latest Hire Terms regarding club equipment hire and usage
Respect venue procedures
Book in advanced (including those on the bank)
Be able to self-rescue
Bring your own hand sanitiser
Keep to 6 per group (including those on the bank)
Be considerate of others
We are currently operating at Stage 3.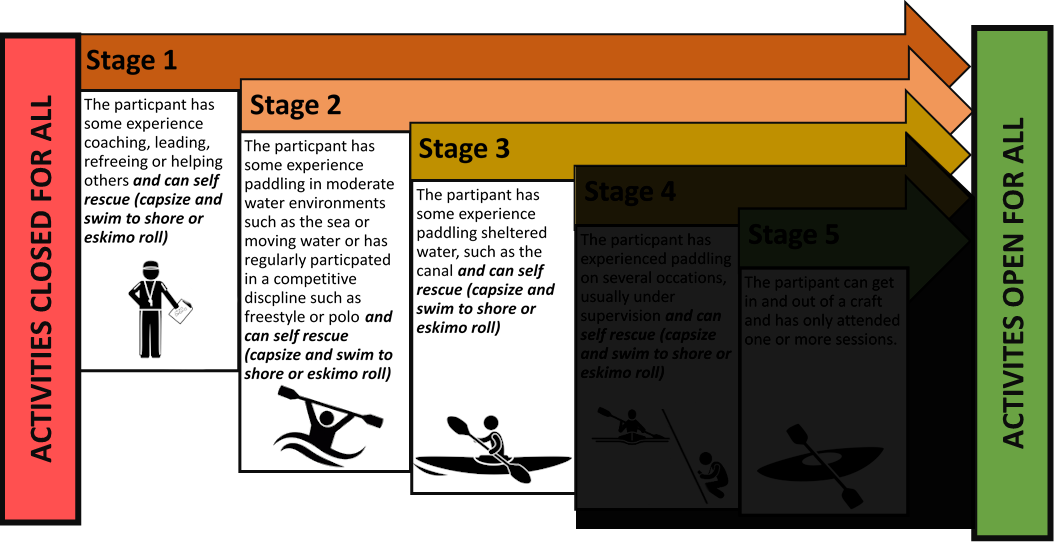 BOOKINGS ARE CURRENTLY NOT AVAILABLE
THIS EVENT IS NOW CLOSED