Event Details
Date(s) 03/05/2020
Time(s)All Day
CANCELLED – READ OUR COVID-19 STATEMENT
Date(s): 3rd May 2020
Time(s): 9am-5pm
Type: Coaching and Volunteer Update
Suitability: Water activity based volunteers.
Location: Local Venues such as the Lido, Yately and the Canal will be used throughout the day.
Food: Please arrange your own lunch and drinks.
Description:
The Southern Regional Development Team are looking at how they might run a coaching update directly with clubs. Blackwater Valley Canoe Club have been provided an opportunity to try it out. The day will count as an official coaching update for all coaches, but also welcomes those volunteers who coach but don't hold formal qualifications too.
Whilst this list isn't finalised, the sorts of things covered could include things such as:
Current Risk Assessments
Standard Operating Procedures for regular club activities
Group briefings
Site specific operation (local weir, back waters and main river)
Specific craft refresher (SUP, Kayak, Canoes), including Safety Skills and Rescues
How to report a Safeguarding concern or an incident/ near miss
Storage of equipment and how to report defects
We will have an opportunity to review the list above and tweak elements that are suited to our current requirements for coaches.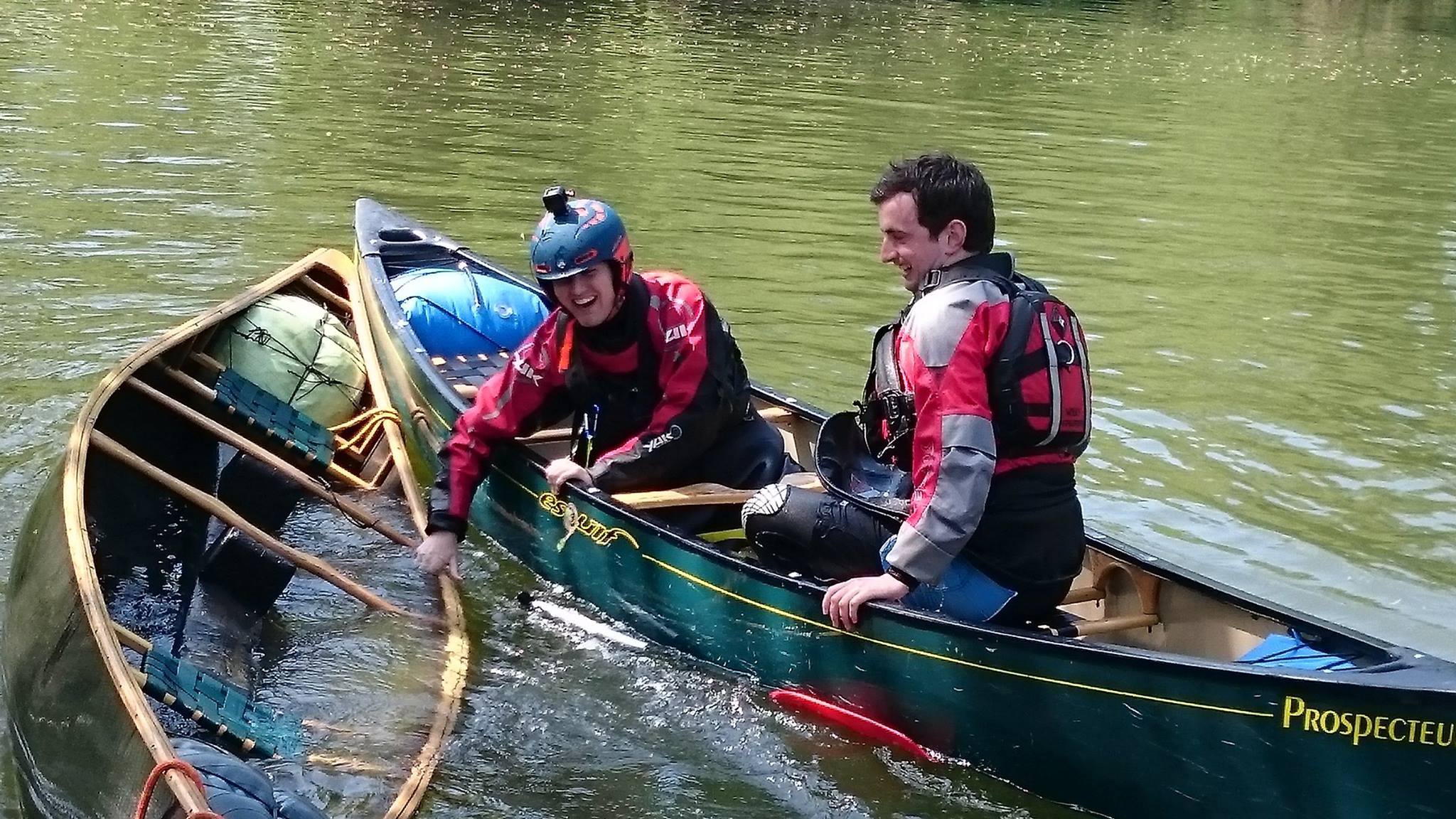 Covid-19
At times when club activities are able to operate, participants shall be expected to self-assess at what stage they can suitably return, and only return if the current stage we are operating at applies to them. The club may increase or decrease the reopening stage at any point so please check back against the event or guidance to check the stage on the day before arriving at any activity.
Everyone Should:
Adhere to the latest social distancing and official government advice
Read the latest Event Booking Terms regarding club activities
Read the latest Hire Terms regarding club equipment hire and usage
Respect venue procedures
Book in advanced (including those on the bank)
Be able to self-rescue
Bring your own hand sanitiser
Keep to 6 per group (including those on the bank)
Be considerate of others
We are currently operating at Stage 3.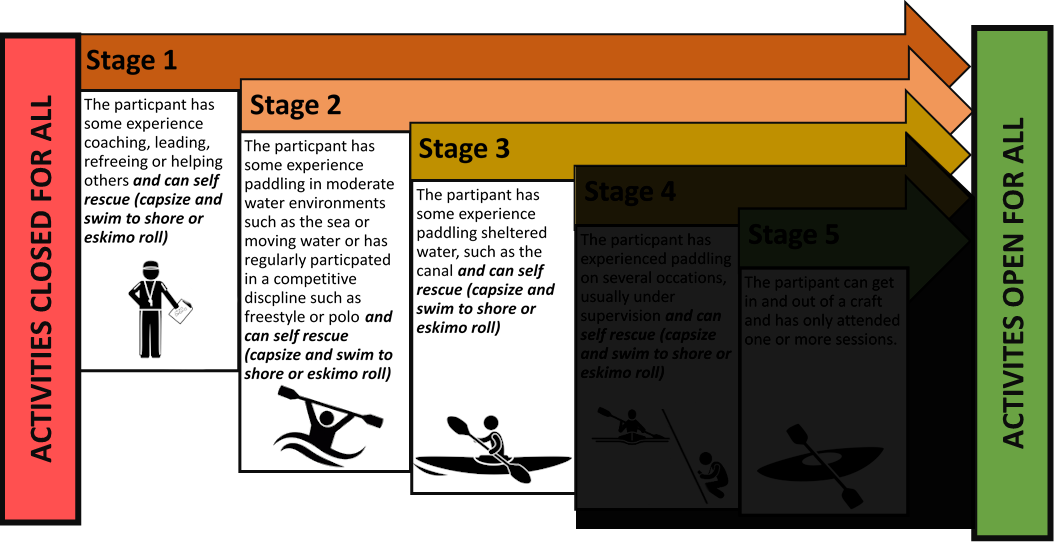 BOOKINGS ARE CURRENTLY NOT AVAILABLE
THIS EVENT IS NOW CLOSED