Event Details
Date(s) 08/06/2021
Time(s)5:00 pm - 8:30 pm
From 2021-04-15 to 2021-07-27, Tuesday, Thursday every week
Location
Hawley Lake, 3, RSME Regt, Gibraltar Barracks,
Type: Canoe Polo
Suitability: Confident with Capsizing with a Spray Deck and you should have solid flatwater paddling skills. It is highly recommend that you can are either working towards or can already eskimo roll or hand roll. [SUBJECT TO COVID-19 RESTRICTIONS]
Description: Regular weekday club session for games, drills and skills.
Access – Please note, if using sat nav the postcode may not take you to the exact location. If driving from the M3, take the right turn after the Crown and Cushion pub and follow the road to the end.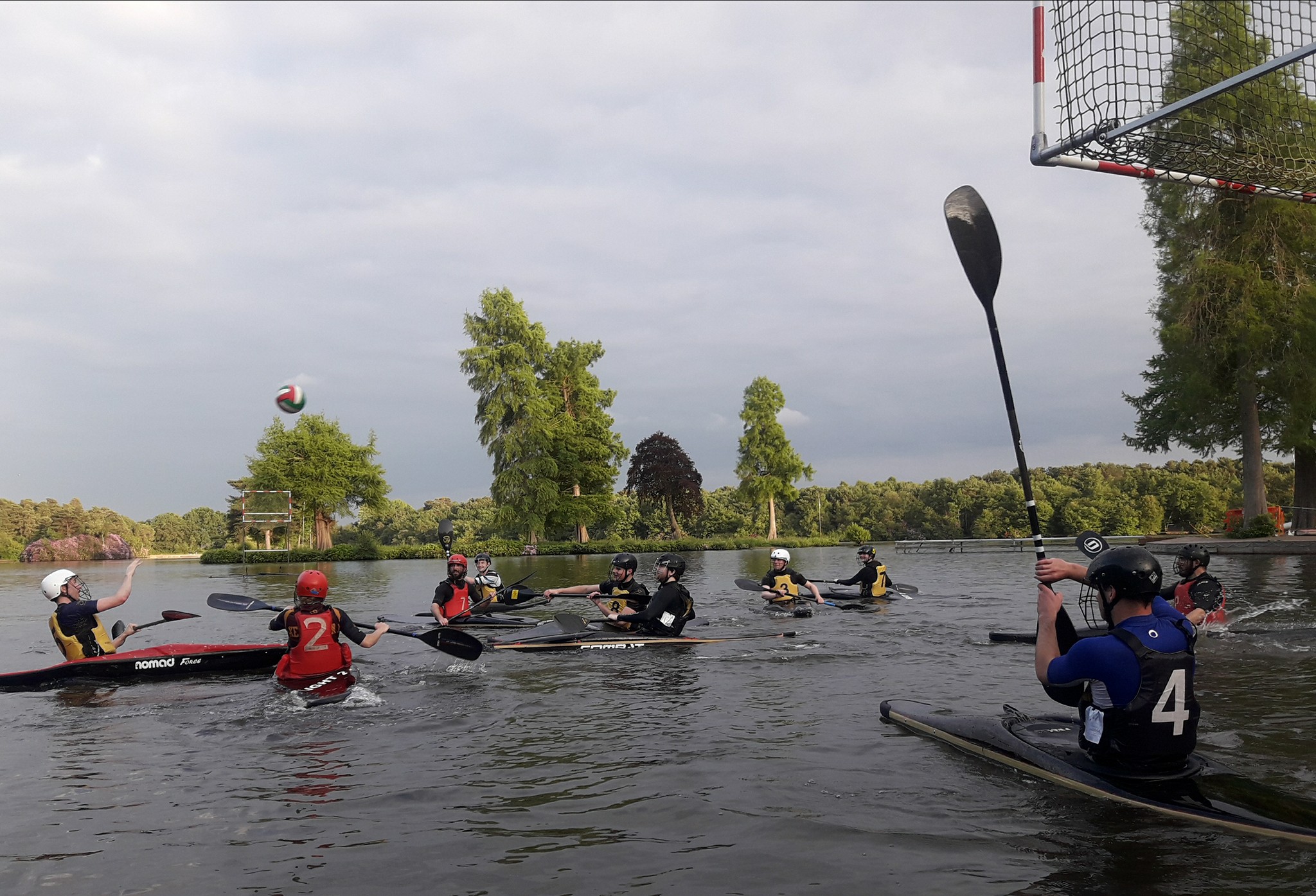 Covid-19
At times when club activities are able to operate, participants shall be expected to self-assess at what stage they can suitably return, and only return if the current stage we are operating at applies to them. The club may increase or decrease the reopening stage at any point so please check back against the event or guidance to check the stage on the day before arriving at any activity.
Everyone Should:
Adhere to the latest social distancing and official government advice
Read the latest Event Booking Terms regarding club activities
Read the latest Hire Terms regarding club equipment hire and usage
Respect venue procedures
Book in advanced (including those on the bank)
Be able to self-rescue
Bring your own hand sanitiser
Keep to 6 per group (including those on the bank)
Be considerate of others
We are currently operating at Stage 3.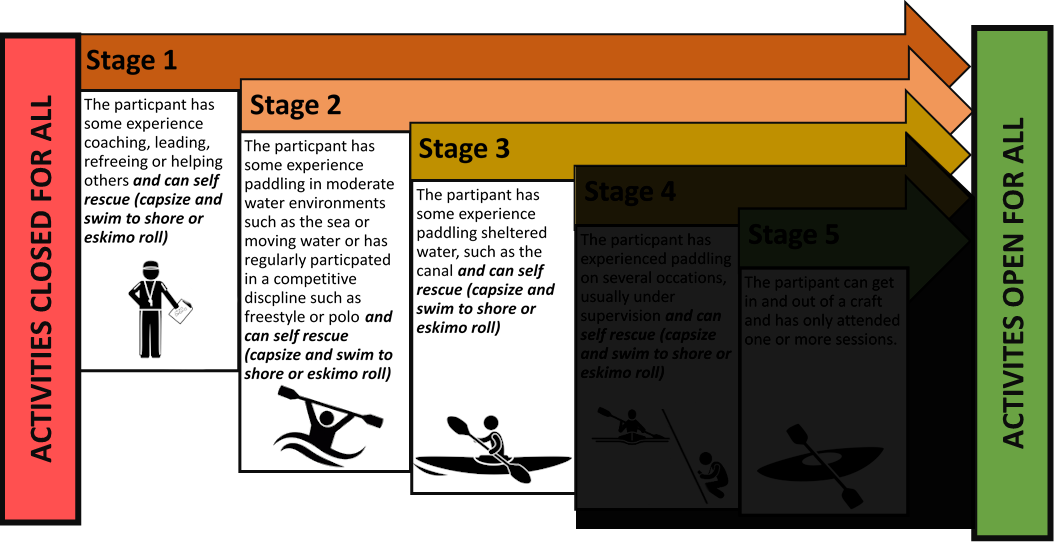 BOOKINGS ARE CURRENTLY NOT AVAILABLE