Event Details
Date(s) 28/09/2020
Time(s)7:00 pm - 9:30 pm
CANCELLED – READ OUR COVID-19 STATEMENT
Date(s): Monday 28th September 2020
Time(s): 19:00-21:30
Type: Programme and Events Planning (for Winter/Spring)
Suitability: Anyone
Location: Squirrel Pub, Park Road, Farnborough GU14 6LR
Description:
This is predominantly aimed at the members of the programme committee and discipline representatives but we do open these up for anyone to attend. We would like to invite you to join us in planning our programme, session, events, tournaments, etc. What is working well, what is not working so well. We also want to aim to try and ensure we have a varied programme of events, so there is sufficient balance for members. If you have any trip ideas you are also welcomed to bring those along.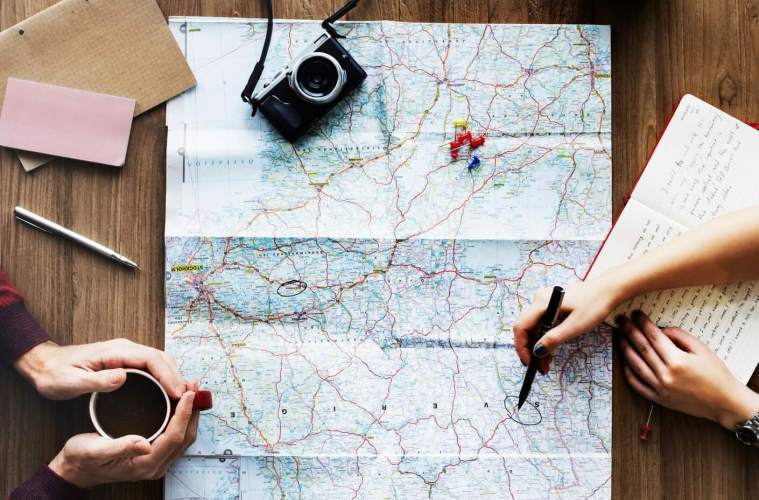 Covid-19
At times when club activities are able to operate, participants shall be expected to self-assess at what stage they can suitably return, and only return if the current stage we are operating at applies to them. The club may increase or decrease the reopening stage at any point so please check back against the event or guidance to check the stage on the day before arriving at any activity.
Everyone Should:
Adhere to the latest social distancing and official government advice
Read the latest Event Booking Terms regarding club activities
Read the latest Hire Terms regarding club equipment hire and usage
Respect venue procedures
Book in advanced (including those on the bank)
Be able to self-rescue
Bring your own hand sanitiser
Keep to 6 per group (including those on the bank)
Be considerate of others
We are currently operating at Stage 3.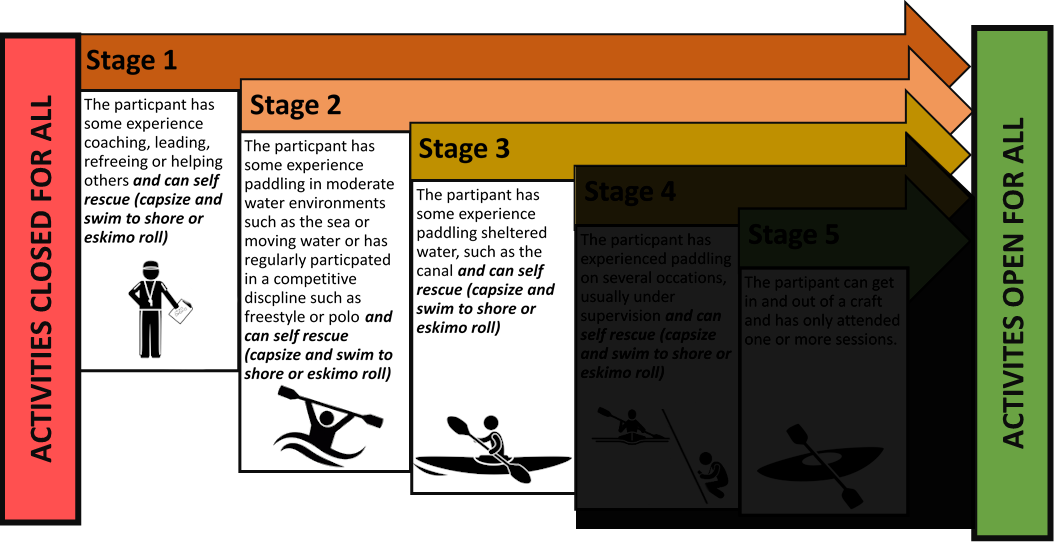 BOOKINGS ARE CURRENTLY NOT AVAILABLE
THIS EVENT IS NOW CLOSED