Event Details
Date(s) 17/05/2020
Time(s)10:00 am - 1:00 pm
CANCELLED – READ OUR COVID-19 STATEMENT
Date(s): 17th May 2020
Time(s): 09.30am with an aim to be on the water by 10:30am, with an aim to be off the water by about 15.00-16:00)
Type: Touring
Suitability: All Levels
Location: Wolvercote Car Park, OX28PN
Food: Please bring with suitable lunch, snacks and drinks and ideally a sealed tub and dry bag to transport them in.
Description:
Come and join us for lovely paddle on the Oxford Loop.
The trip is a 10km round trip along the River Thames and Canal. Approx. 3-4hrs of easy paddling with a stop for food. A diverse and interesting paddle through the Thames Meadows and gardens, on the outskirts of Oxford.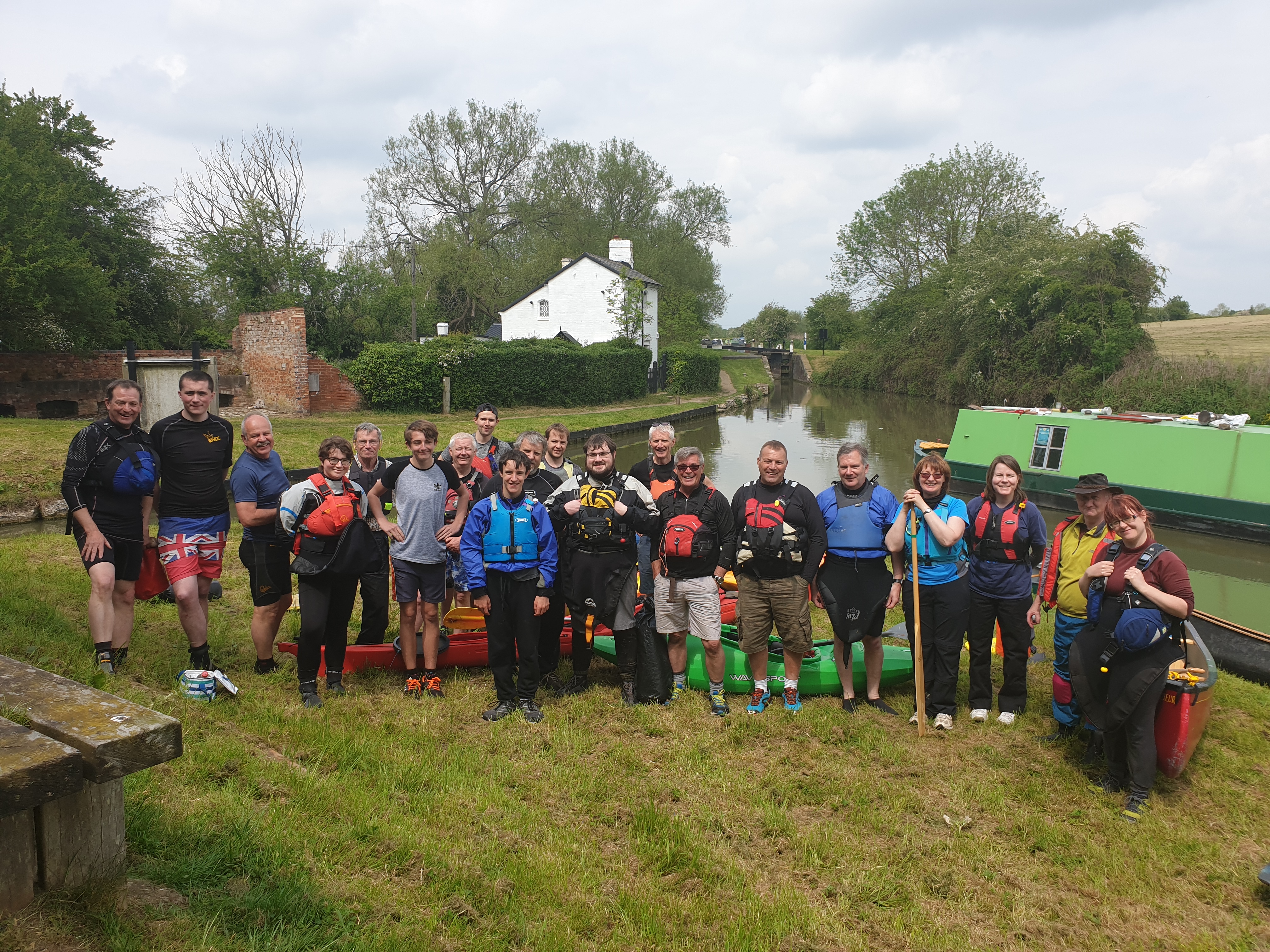 Costs:
This event is FREE.
Covid-19
At times when club activities are able to operate, participants shall be expected to self-assess at what stage they can suitably return, and only return if the current stage we are operating at applies to them. The club may increase or decrease the reopening stage at any point so please check back against the event or guidance to check the stage on the day before arriving at any activity.
Everyone Should:
Adhere to the latest social distancing and official government advice
Read the latest Event Booking Terms regarding club activities
Read the latest Hire Terms regarding club equipment hire and usage
Respect venue procedures
Book in advanced (including those on the bank)
Be able to self-rescue
Bring your own equipment and hand sanitiser
Keep to 6 per group (including those on the bank)
Can play contact games of canoe polo with up to 7 players (5 with 2 subs) each side and 2 referees (but during training remain in your team bubbles)
Be considerate of others
We are currently CLOSED for club activities, but as we reopen we will operate back at Stage 3.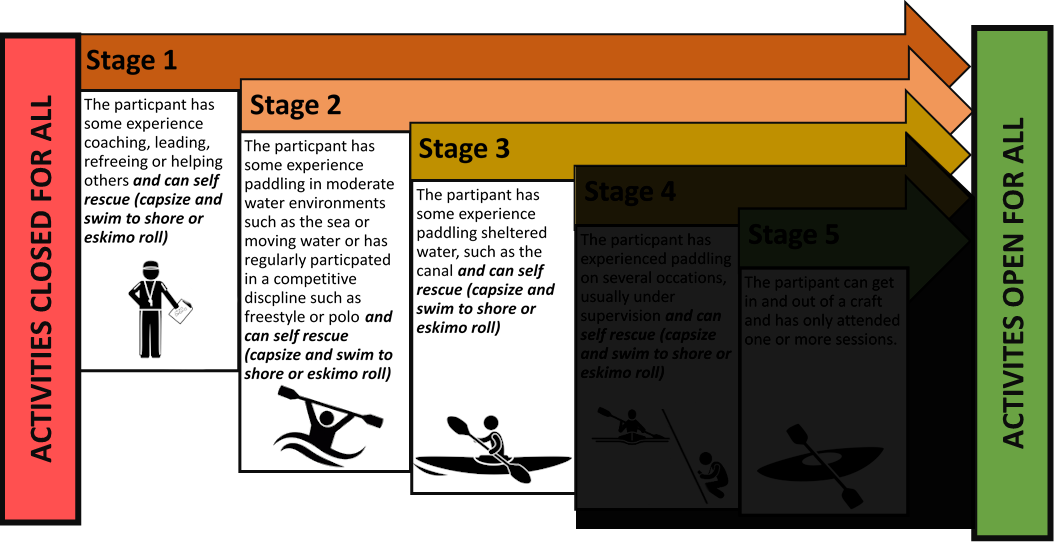 BOOKINGS ARE CURRENTLY NOT AVAILABLE
THIS EVENT IS NOW CLOSED