Event Details
Date(s) 01/09/2020
Time(s)7:00 pm - 9:30 pm
Location
Hawley Lake, 3, RSME Regt, Gibraltar Barracks,
CANCELLED – READ OUR COVID-19 STATEMENT
Date(s): Monday 1st September 2020
Time(s): 19:00-21:30
Type: BBQ Social and AGM
Suitability: Anyone
Location: Hawley Lake, 3, RSME Regt, Gibraltar Barracks, Camberley, Surrey, GU17 9LP (Head towards the Crown and Cushion from the South Bound M1 and Turn Right) 
Description:
Each year we try and run at least one big social BBQ to celebrate the end of the year, thank all our members for their support, review the year and host our AGM. Every year we require new volunteers to run the club and help shape its direction. Our committee meetings are opportunities for us to help mange our community club, try and improve how things are run and work towards our development plan to make our club a better place. Remember that everyone can be a volunteer and every little thing that anyone contributes is important.
Agenda
1. Welcome and Apologies
2. Review Previous AGM Minutes & Actions
3. Summary of the Year
4. Finance Report – i.e. Interim Budget / Cash Flow
5. Recognition's – i.e. Congratulations and Thank You's
7. Elections
8. Date(s) of Meeting(s)
9. A.O.B.
Previous Notes – https://www.bvcc.org.uk/documents/meetings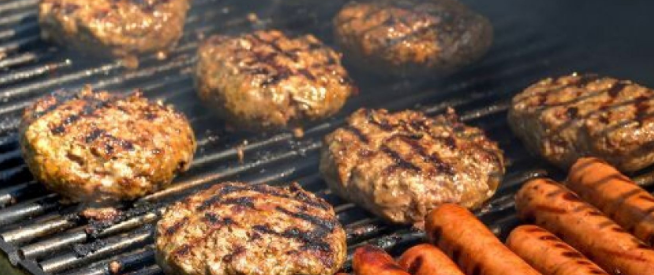 Its our club, its your club… how do you want it to be run?
Covid-19
At times when club activities are able to operate, participants shall be expected to self-assess at what stage they can suitably return, and only return if the current stage we are operating at applies to them. The club may increase or decrease the reopening stage at any point so please check back against the event or guidance to check the stage on the day before arriving at any activity.
Everyone Should:
Adhere to the latest social distancing and official government advice
Read the latest Event Booking Terms regarding club activities
Read the latest Hire Terms regarding club equipment hire and usage
Respect venue procedures
Book in advanced (including those on the bank)
Be able to self-rescue
Bring your own hand sanitiser
Keep to 6 per group (including those on the bank)
Be considerate of others
We are currently operating at Stage 3.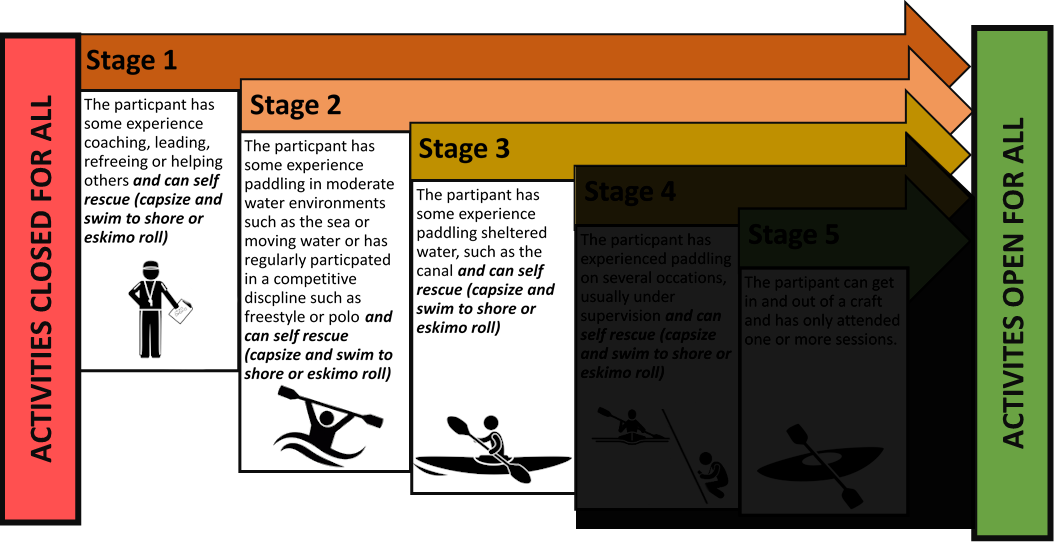 BOOKINGS ARE CURRENTLY NOT AVAILABLE
THIS EVENT IS NOW CLOSED