Event Details
Date(s) 17/12/2019
Time(s)8:00 pm - 8:45 pm
From 2019-11-05 to 2019-12-17, Tuesday every 2 weeks
Location
Yately Manor Preparatory School, Yately Manor Preparatory School, 51 Reading Road,
This indoor pool is a small warm venue suited for practice those skills you don't want to practice outside in the winter time. There is a very limited capacity of approx.8-12 in boats per session.Cars can be parked around to the left by the side gates and the pool is located directly through the gates on the left hand side.
Date(s):
4 Sessions
05/11/2019
19/11/2019
03/12/2019
17/12/2019
Time(s): 20.00-20:45 (arrive around 10-15mins before the session start)
Type: Course/Workshops
Suitability:  Competent on Flatwater  and Confident with Capsizing  / 14+ Years
Location: Yately Manor Preparatory School, 51 Reading Road, Yateley GU46 7UQ (View Map)
Description:
In these sessions we shall be looking at
practising existing rolls
beginning to roll
refining or fine tuning a roll
learning different rolls outside of our comfort
mixture of techniques for starting out with freestyle
We are also deliberately reducing the numbers (with increased cost) down to ensure you get the maximum time and space to practise. You may want to share the space with a buddy or partner to help spot each other for the session, if so that is fine just book one space between the two of you if you are not both going to be in the water the whole time.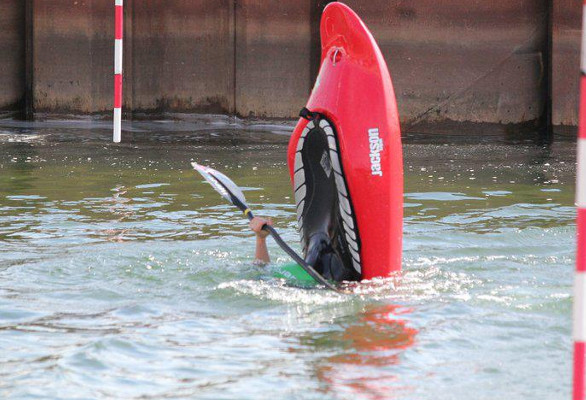 Covid-19
At times when club activities are able to operate, participants shall be expected to self-assess at what stage they can suitably return, and only return if the current stage we are operating at applies to them. The club may increase or decrease the reopening stage at any point so please check back against the event or guidance to check the stage on the day before arriving at any activity.
Everyone Should:
Adhere to the latest social distancing and official government advice
Read the latest Event Booking Terms regarding club activities
Read the latest Hire Terms regarding club equipment hire and usage
Respect venue procedures
Book in advanced (including those on the bank)
Be able to self-rescue
Bring your own hand sanitiser
Keep to 6 per group (including those on the bank)
Be considerate of others
We are currently operating at Stage 3.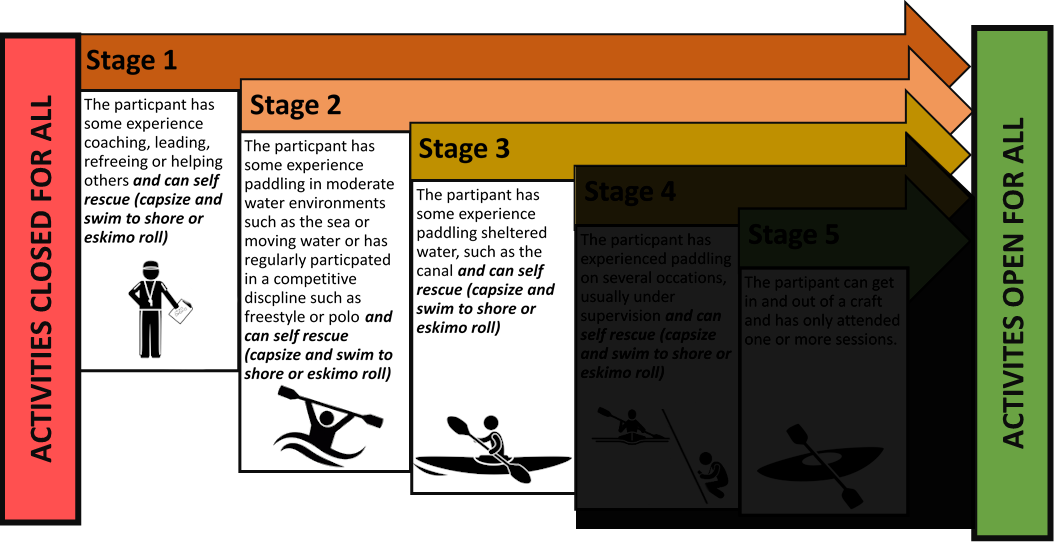 BOOKINGS ARE CURRENTLY NOT AVAILABLE
THIS EVENT IS NOW CLOSED