There are many different classifications of paddlesports, these sections detail more the key disciplines we focus on.
White Water
Our recreational white water can vary from gentle moving to more demanding throughout the season.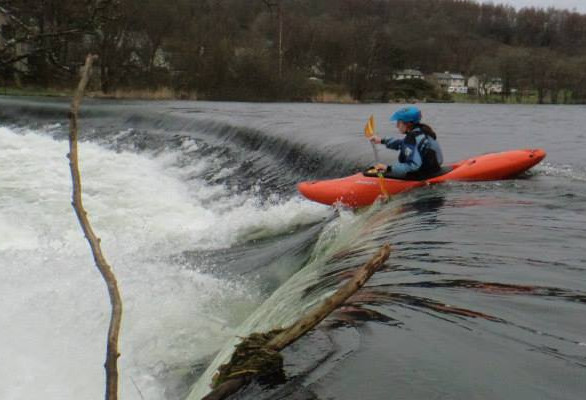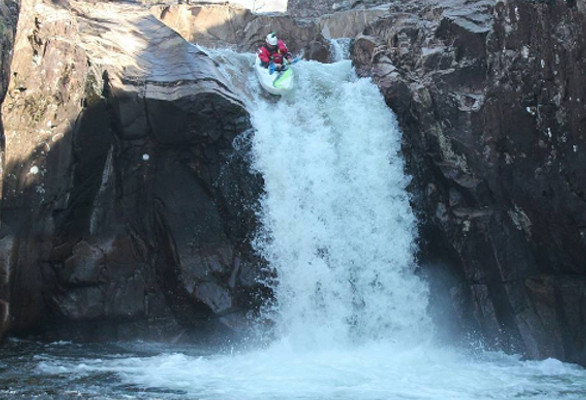 Canoe Polo
The canoe polo section has been established for many years and we welcome new paddlers of all ages and abilities at any time. We train all year round focusing on all aspects of player development in a fun, supportive and safe environment. We compete regularly in leagues and standalone tournaments.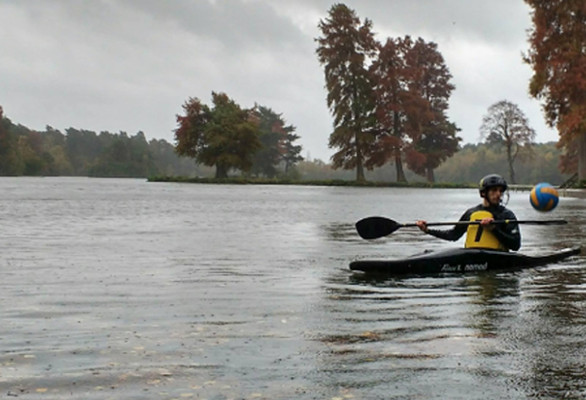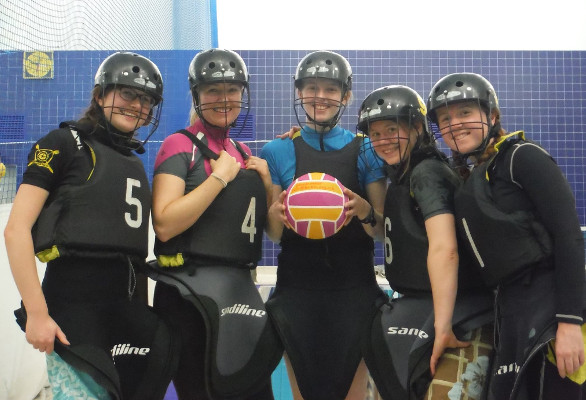 Tweet our polo sector on Twitter@BVCCPolo – Join our Polo Facebook Group
Freestyle
Being nearby to the Thames Valley and Lee Valley gives us access to some great freestyle spots so when the conditions are right you can find some of our members pulling the odd surf or trick.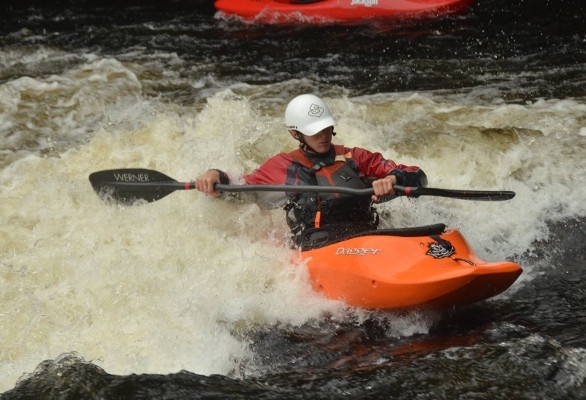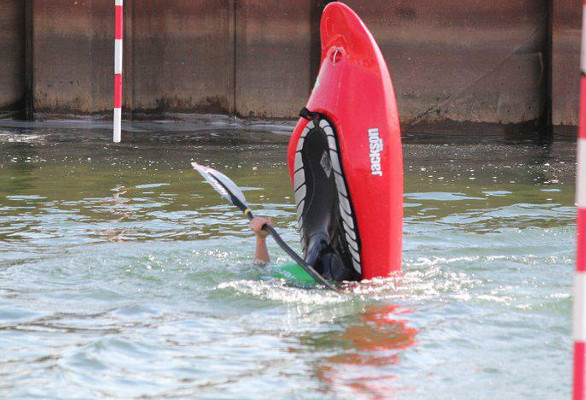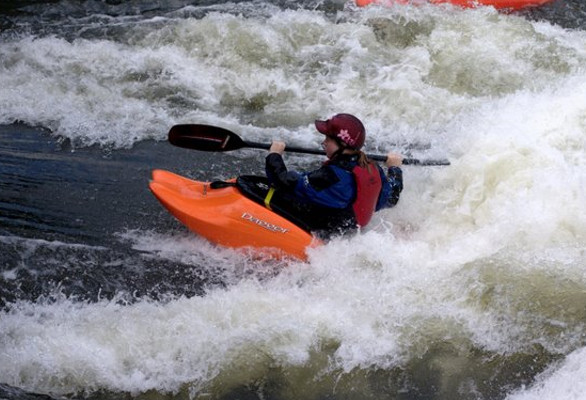 Online Tutorials
Touring
Our flat water touring trips are a great way to get the family out exploring some of the local canals. We have a variety of crafts so there is something suitable for everyone to have a go.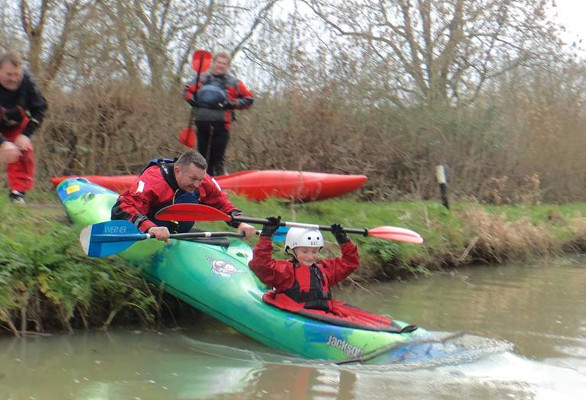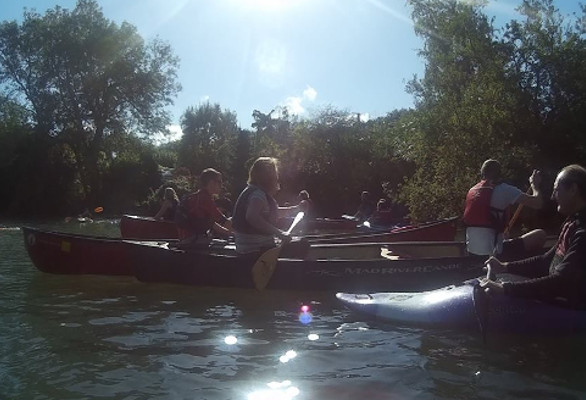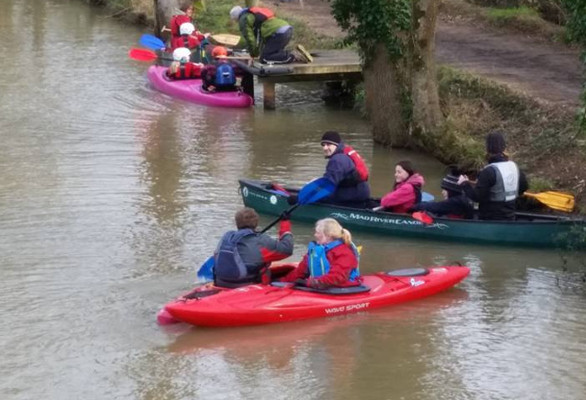 Sea Kayaking and Surf
Sometimes we venture out exploring the coastlines using sea kayaks that are developed for use on open waters, bays and the ocean. However, when the surf is up you may well find us out in the waves with kayaks, stand up paddle boards and even the odd surf or body board.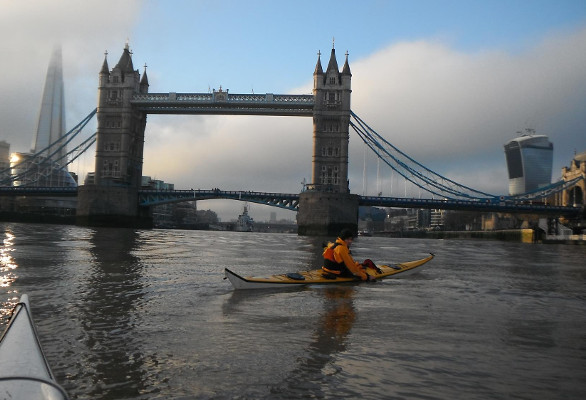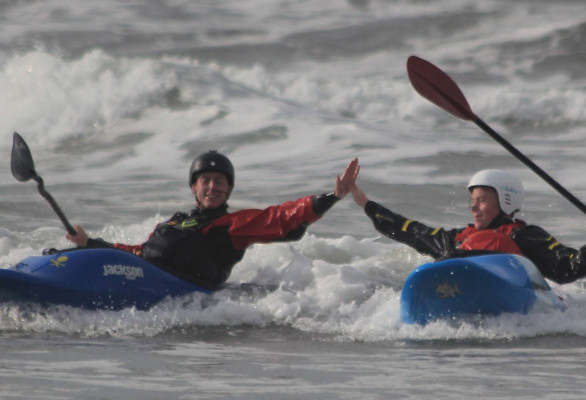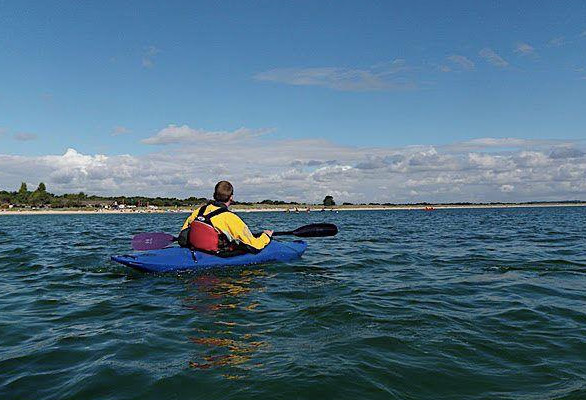 Stand Up Paddle Boarding
Stand up paddle boarding (SUP) originally an adaptation of surfing from Hawaii has expanded out to members taking these crafts along canals, in the lido, out surfing and even down the occasional gentle rapid or wave train.