Learning is an integral part of personal development in Paddlesports and our volunteers are always happy to help with skills development or recommend options to continue support your personal development goals, through our development plan.
When there is enough interest we also help facilitate courses with either internal or external providers.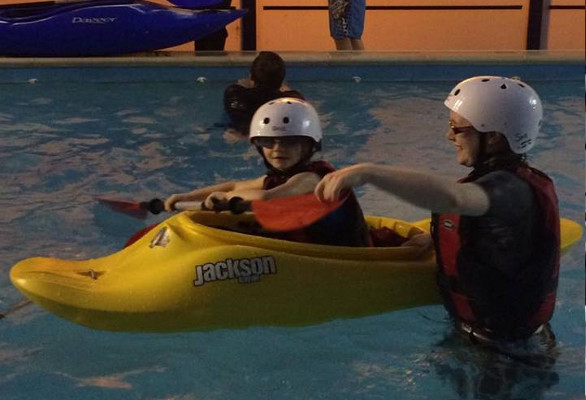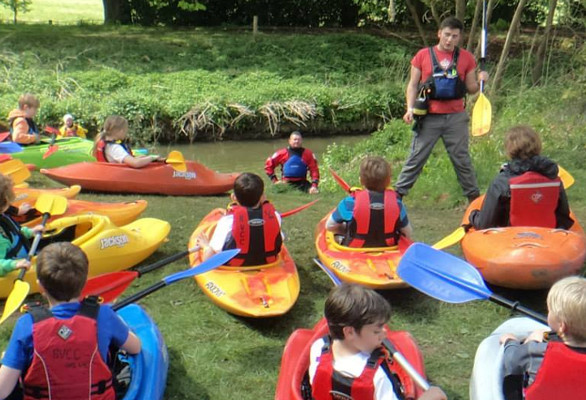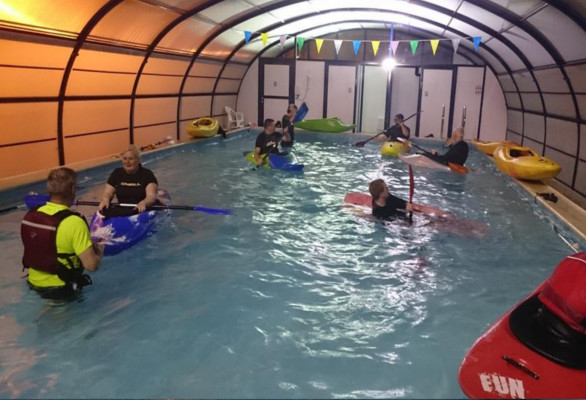 Tips for Learning and Development
Find inspiration by researching the types of structured courses for building skills, coaching, leadership and safety on the British Canoeing Awarding Body and Paddles Up Training websites
Coaches can use the British Canoeing Self Assessment Tool
Talk to other members in the club who can help demonstrate or talk you through various skills
Take a look at local providers, centres or man-made course facilities which might offer paddler progression courses or bespoke coaching
Ask for a club paddler progression card for the award you are working towards or create your own
Check out and attend some Events (Not on our program? Have a chat with our programme coordination team bookings@bvcc.org.uk)
Use our club Facebook Group to arrange peer paddling events for like minded paddlers
Engage in the wider paddling communities and external events that suit your interests, through checking out events through the British Canoeing events finder
Find videos on skills you'd like to learn – then most importantly get on the water and try it!
Tips for Planning your own Activities
As a club we aim to support our members towards becoming safe independent paddlers. We recommend everyone builds up experience gradually, starting with shorter distances in sheltered environments before considering longer and more adventurous activities.
There are two resources that we recommend you complete before going out independently  British Canoeing Introduction to Paddlesports eLearning and watch the following British Canoeing Safety Video 
While we do offer training through our club activities outside of this, we also welcome our members to request support from club officials, experienced coaches and leaders. Members can request help for reviewing their planning or even ask our community of paddlers for an experienced team member to accompany them on a journey they have planned. 
Although not exhaustive, we have listed just a few websites and tools that may help planning your own paddling trip or journey. 
River Guidebooks 

Pub Paddles – The Best Short Canoe Trips in the South of England Paperback, Peter Knowles 1 May 2010

The Welsh Rivers: The Complete Guidebook to Canoeing and Kayaking the Rivers of Wales,7 July 2012  (Chris Sladden, Tom Laws and Patrick Clissold) 

Scottish White Water Paperback, SCA, 3rd Edition

English Whitewater, British Canoe Union Guidebook, 2nd edition, 5 May 2014

Paddling Gear and Clothing

Local Weather Reports

Rainchasers

(Guides and Rain Indicators)

Magic Seaweed

(Tides and Surf)
Remember even with planning in place, you must always take care to review on the day risks and conditions before attempting your activity and that it is sensible to make a decision not to paddle if anything you observe appears unsuitable or unsafe including any equipment, clothing, river conditions, weather